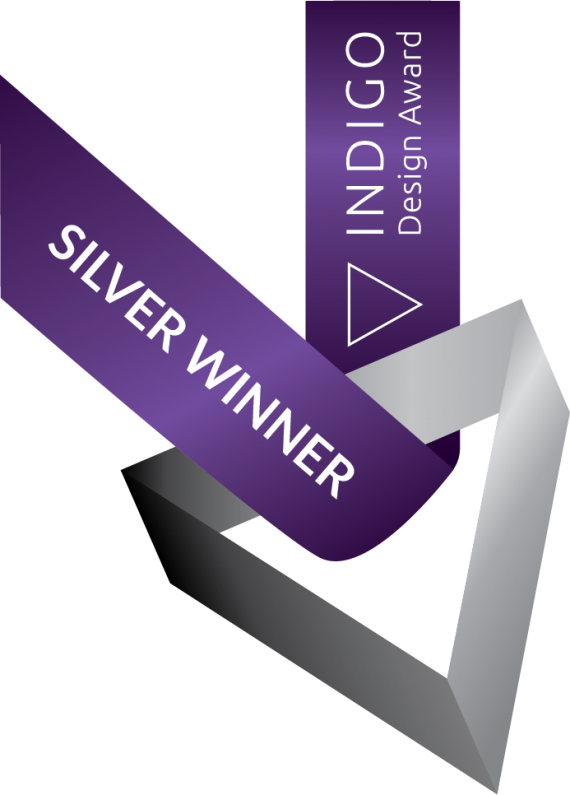 "Just as the indigo orchid stands out from nature's palette with its rare and special beauty, the Indigo Awards competition was looking for exceptional projects that shine with an uncommon artistry." (Indigo Awards)
The Biondo Group's Greek Gods' Seriously Indulgent Yogurt and Harvest Hill Darty Cocktail designs shine so brightly they recently won an international Indigo Award. Both designs also won Graphic Design USA Awards.
Congratulations to our designers and our clients! The Biondo Group thanks the Indigo and Graphic Design USA Awards committees for recognizing our packaging designs on behalf of Hain Refrigerated Foods and Harvest Hill Beverages.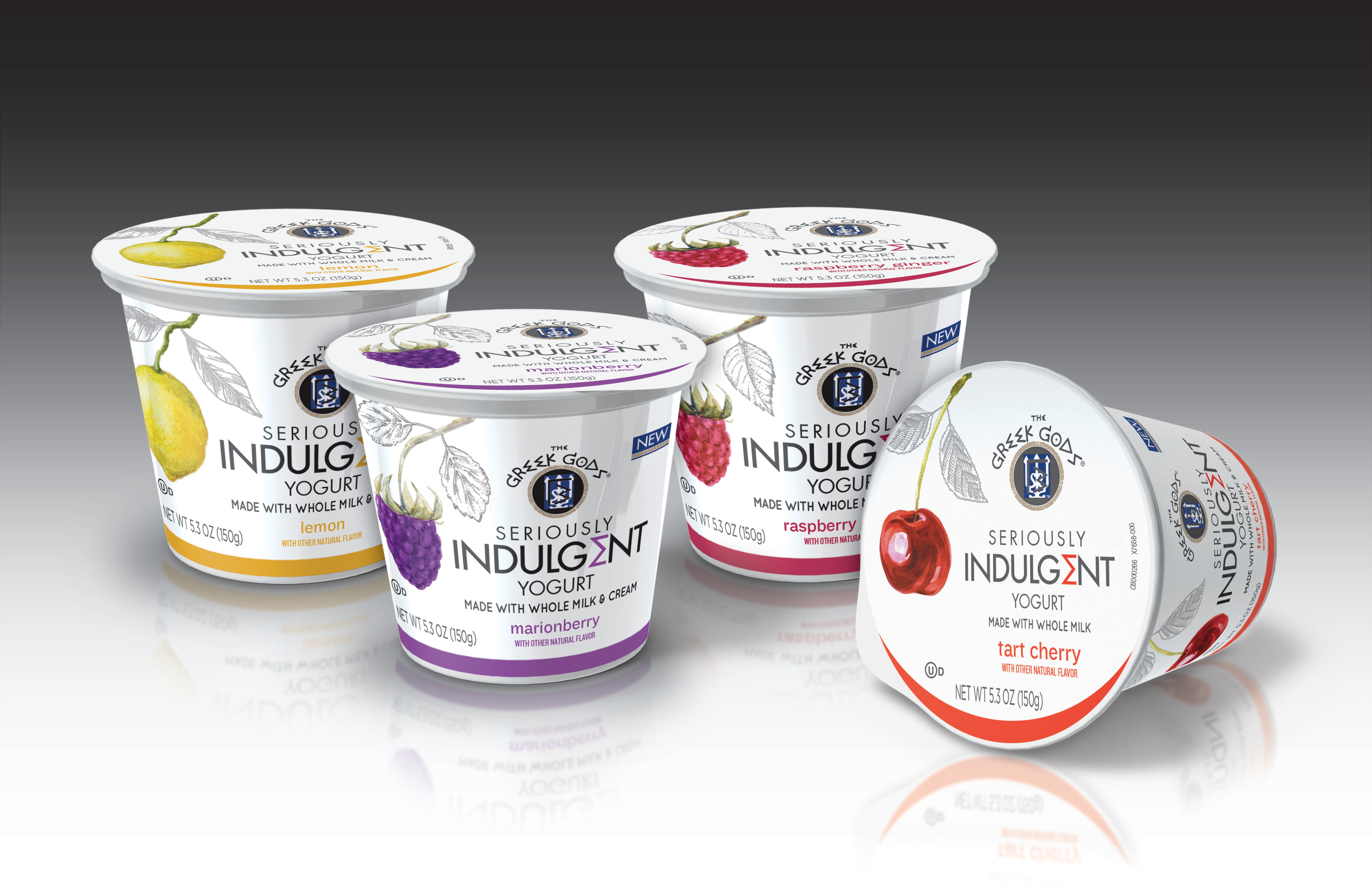 Client: Hain Refrigerated Foods
Project: Greek Gods Seriously Indulgent Yogurt
Please visit www.greekgodsyogurt.com for more info.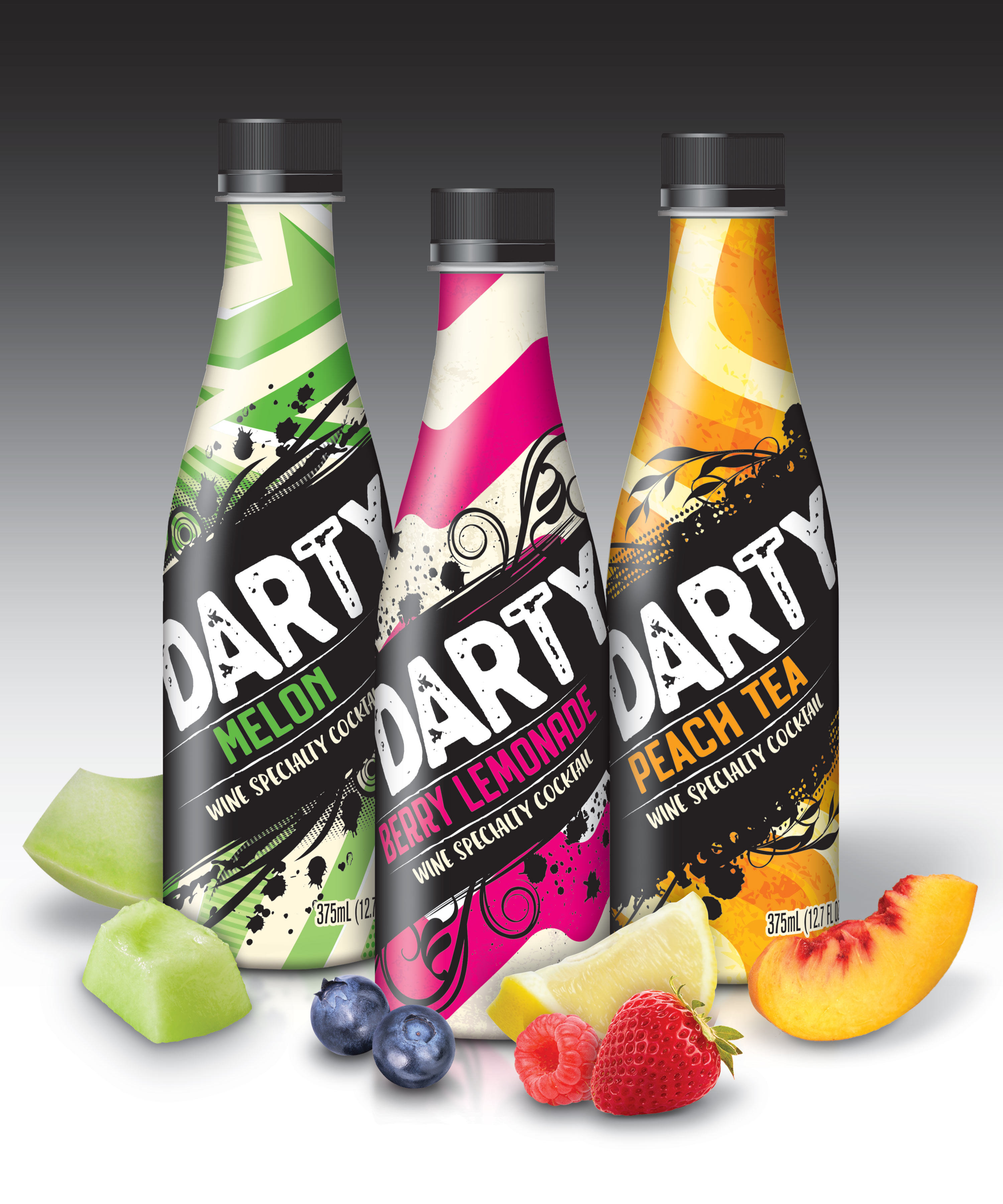 Client: Harvest Hill
Project: Darty Wine Specialty Cocktail
Please visit www.drinkdarty.com for more info.