The results are in! Biondo Group is honored to receive world-stage recognition for the Ortega Revitalization and Packaging System Redesign. Our team is grateful to our client, B&G Foods for their outstanding collaboration!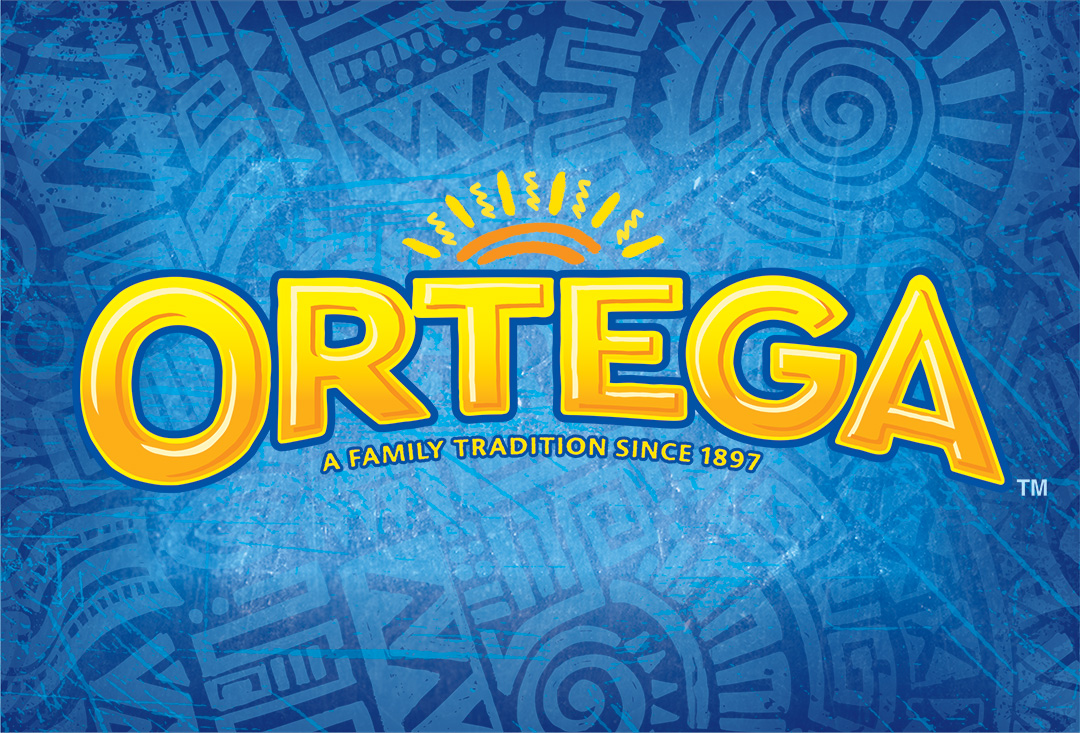 The NYX Awards is a leading international competition that receives thousands of submittals from over 30 nations. The program honors extraordinary talent across the fields of marketing, communications, advertising, public relations, graphic design, print, digital, video and audio. The judges include a global panel from 8+ different countries, including the United States, United Kingdom, Belgium, Portugal, Italy, Chile, and Singapore.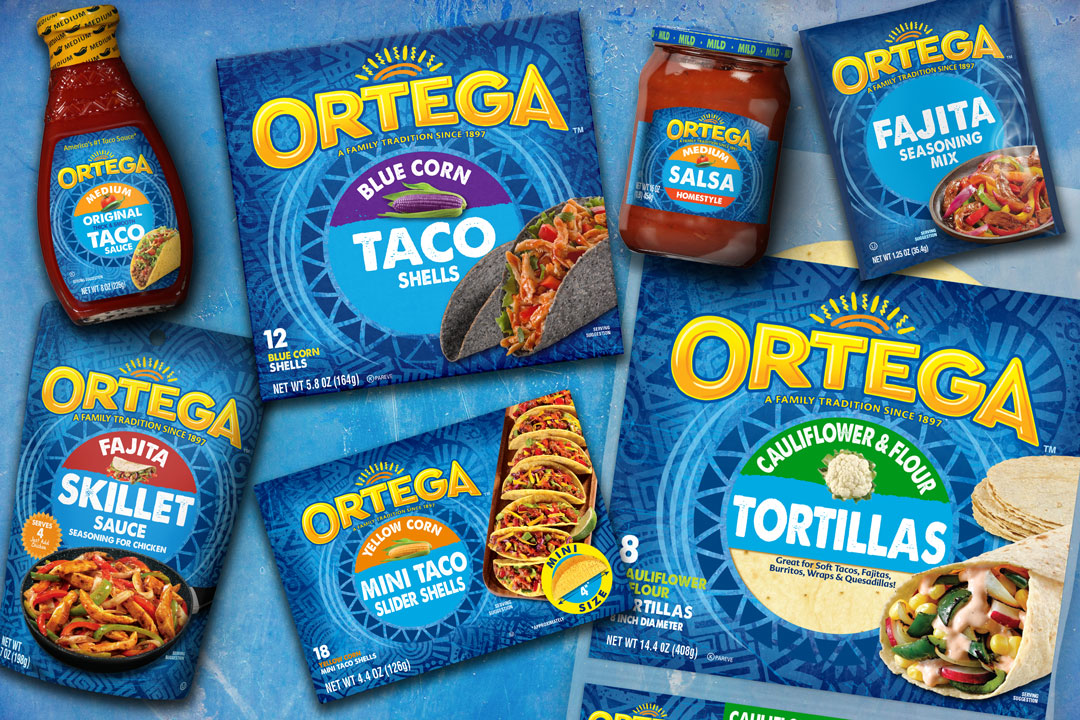 Also a GDUSA winner, this comprehensive brand project extended across 12 segments (125+ SKUs). It included a contemporized logo and packaging language as well as a distinctive line personality for the new Ortega® Street Taco Sauces.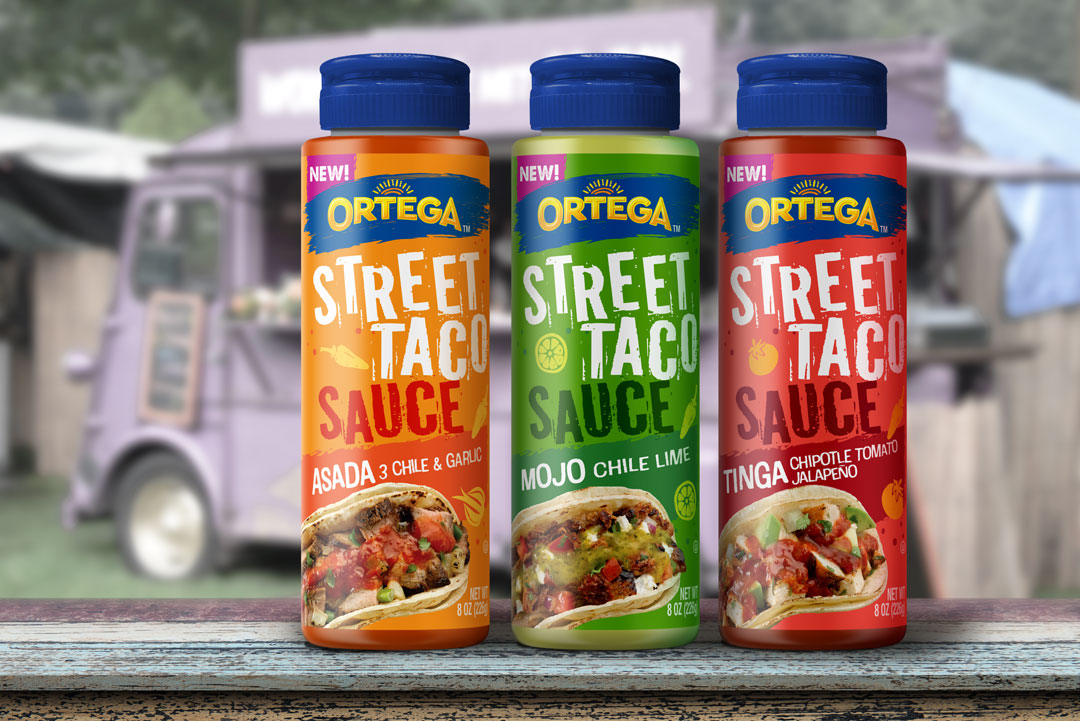 "We're proud Ortega's contemporized packaging gained global notice! Biondo Group re-energized the Ortega image with a prominent, bulls-eye logo lock-up. This powerful device united the 125+ SKU system and delivered a stop-the-shopper billboard at retail while delivering clear product differentiation," said Charles Biondo, Founder & CEO of Biondo Group.