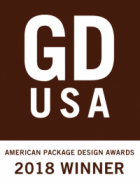 We usually don't like to pat ourselves on the back, but for 3, yes 3, 2018 American Package Design Awards well certainly make an exception.
We would like to thank the academy, Graphic Design USA, for the honors that we share with our valued clients on these projects; Sprout Organic Foods, Hain Refrigerated Foods and Harvest Hill.
And, to our design team, you've made a splash, so lets Darty!
Now if you'll excuse us, were already working on the next ones.
Here's a look at what all the hubbub is about: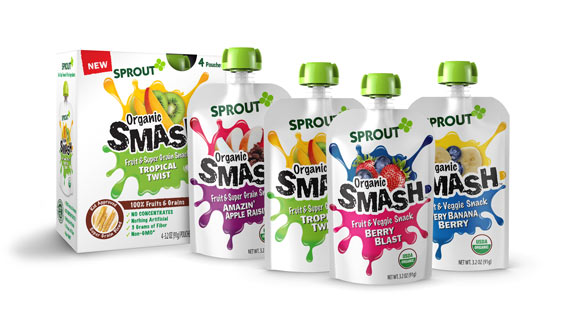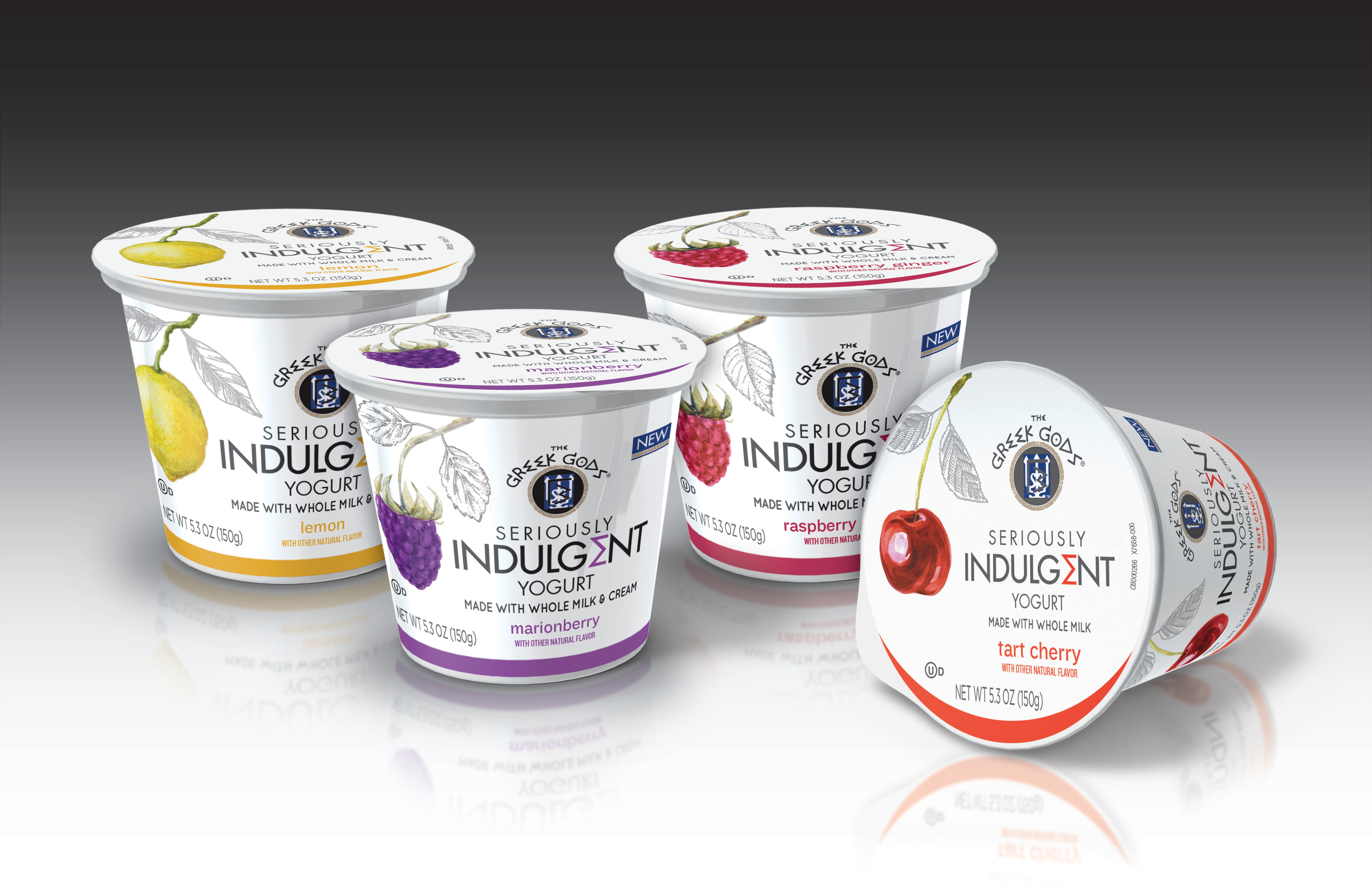 Client: Hain Refrigerated Foods
Project: Greek Gods Seriously Indulgent Yogurt
Please visit www.greekgodsyogurt.com for more info.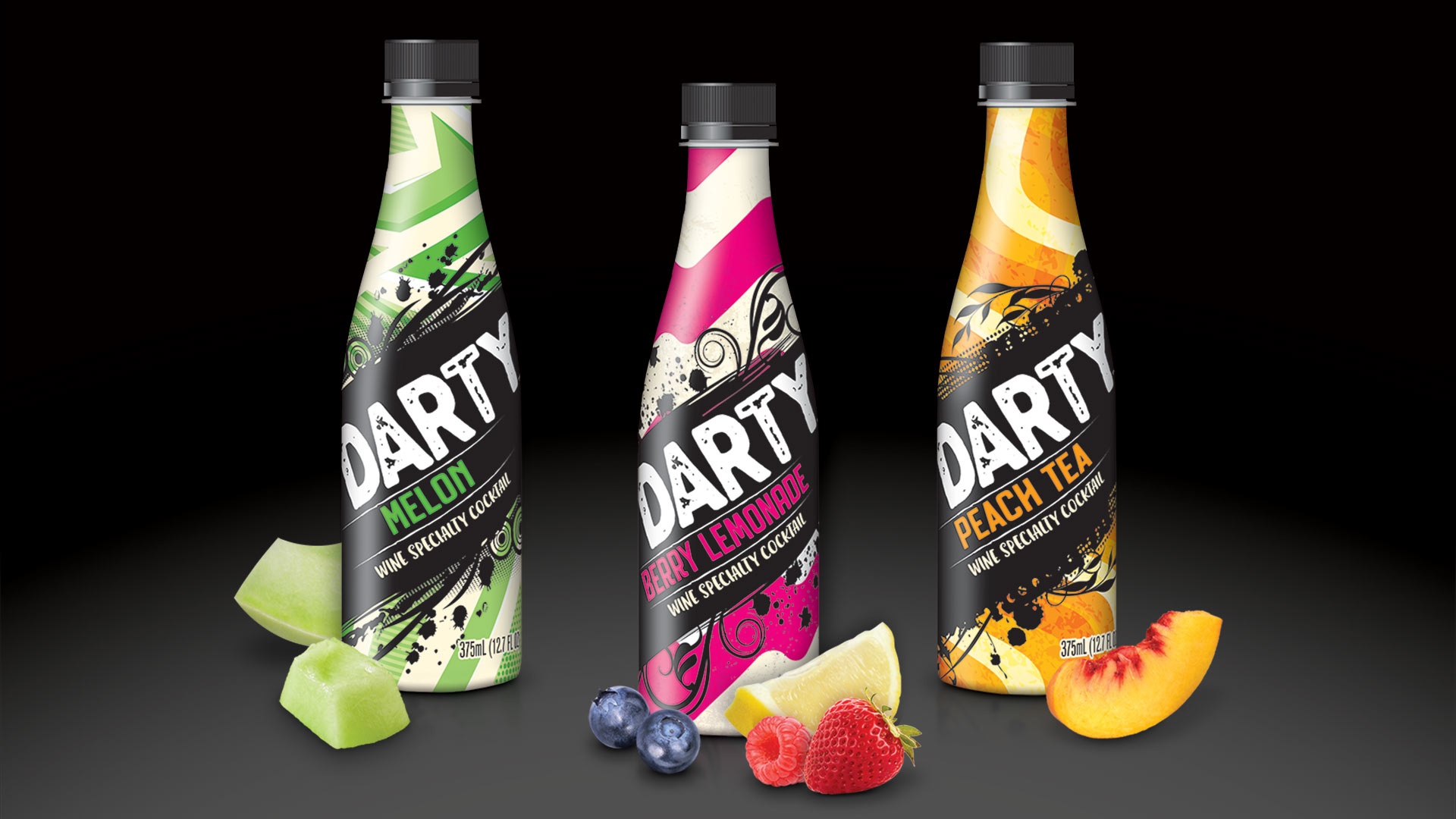 Client: Harvest Hill
Project: Darty Wine Specialty Cocktail
Please visit www.drinkdarty.com for more info.