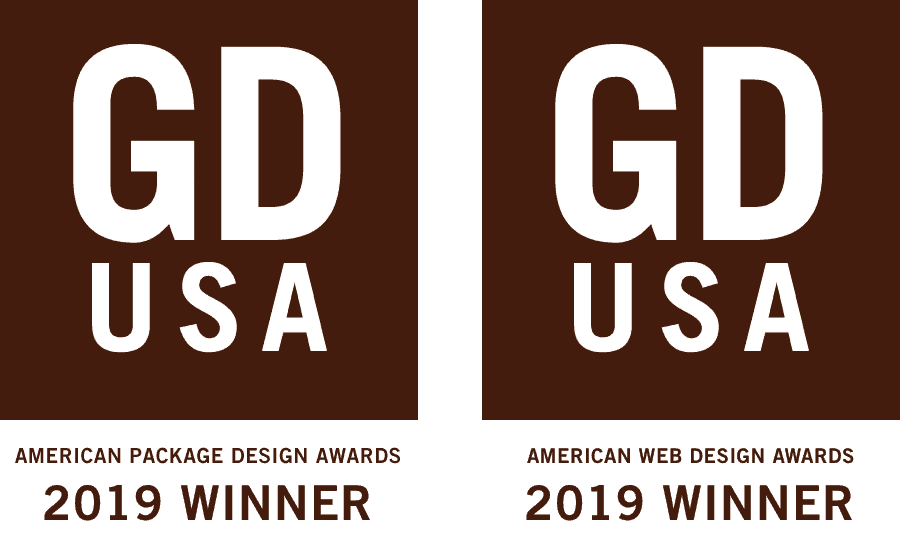 Congratulations to our clients, Harvest Hill Beverage Company and REUNION Foods, as well as our award-winning design team…we've recently been presented with 2 GDUSA awards for package and web design excellence!
Daily's Frosé Frozen Cocktail Packaging
We worked with the Daily's team on expanding their current frozen cocktail product line to capture the newest trend for frozen wine and crafted cocktails. The introduction of Frosé, a summer inspired flavor of Rose wine, ripe strawberry and tangy lemon, was initially positioned as a Limited Edition SKU. These blender-style cocktails are ready-to-drink right from your freezer and are available in a variety of flavors. Appealing to the 21+ female, the final look was youthful and refreshing. Following a successful launch, it is now a year round offering. Stock-up on Daily's Frosé and you'll always be ready to celebrate!
Great product, Great package! http://www.dailyscocktails.com/ready-to-drink/frose-frozen-pouch/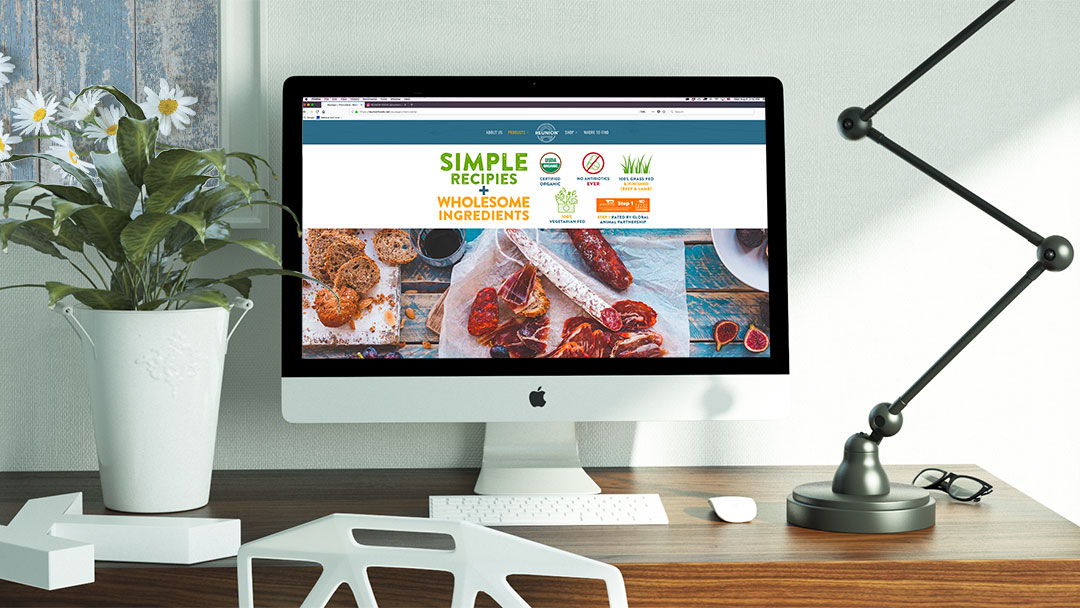 REUNION Foods Website Launch
Recently, we had the pleasure of working with the company founders, Jessica, Ben and Seth Mosner on, not only their new packaging artwork, but developing their inaugural website as well. The site's communication hierarchy begins with strong visuals, is very user-friendly and delivers on telling the story of the Reunion Brand. Reunion Foods prides themselves on their unwavering commitment to the integrity and transparency of their products. They are a family-owned company with a mission to meet their consumers heightened values towards the origins and attributes of the food they eat. Quite simply, they pride themselves on their mantra – Quality with Conscience.
To view the Reunion Foods inaugural website, please visit:
http://www.reunionfoods.com