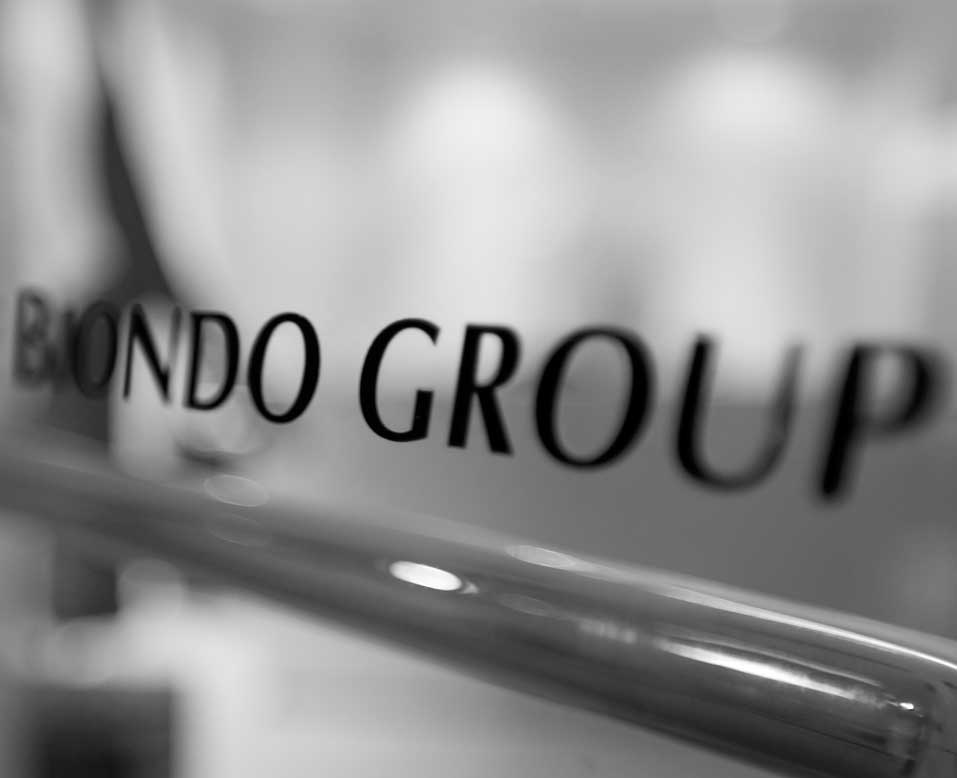 The Biondo Group is happy to introduce, our blog. Concurrently, we've moved our website to a modern, fast loading, mobile friendly, easy to manage, CMS friendly platform: WordPress.
Why now?
After 50 years in business, we've seen our fair share of change, won our fair share of awards, garnered our fair share of kudos and recognition, and have seen many of our clients move on to do great things. Over time we've seen the brands we work on become iconic.
We are the last of the owner-operated, independent design firms that defined the industry of brand identity and product packaging design. We haven't merged, we haven't grown past the point where we can personally get to know and serve our clients, and our team has stayed put – we've had almost no turnover for the last 10 years. Our stability is part of what sets us apart and makes our work distinctive.
Why have we been quiet?
We are not PR hounds, chest thumpers or self-promoters.
Honestly, we've been busy working.
Why should you care?
We were recently reminded that there's a new wave of product marketers who do not know us, our history of working with and helping invent iconic brands, or our reputation for straight talk and design innovation.
And that is why we've launched this blog.
We are re-introducing ourselves to Consumer Product marketers who are finding themselves in a retail environment that is evermore cluttered, competitive, and difficult to accommodate.
But we know, despite all of the above, that many purchasing decisions are made at point of sale, at the very last moment – and that packaging design, (as well as a host of other factors, to be honest) has a tremendous amount of influence on what goes in the basket and home with the shopper.
So we stay focused on accomplishing that simple task, standing out and "speaking to the customer" at point of sale. We don't pretend to be expert at all facets of marketing; our turf is narrow and specific.
The Biondo Group specializes in developing hi-performance brand identity and packaging design systems, its what we do, its what we've always done.
Please call or email to discuss your next project, and sign up for our mailing list to keep up on our latest work.