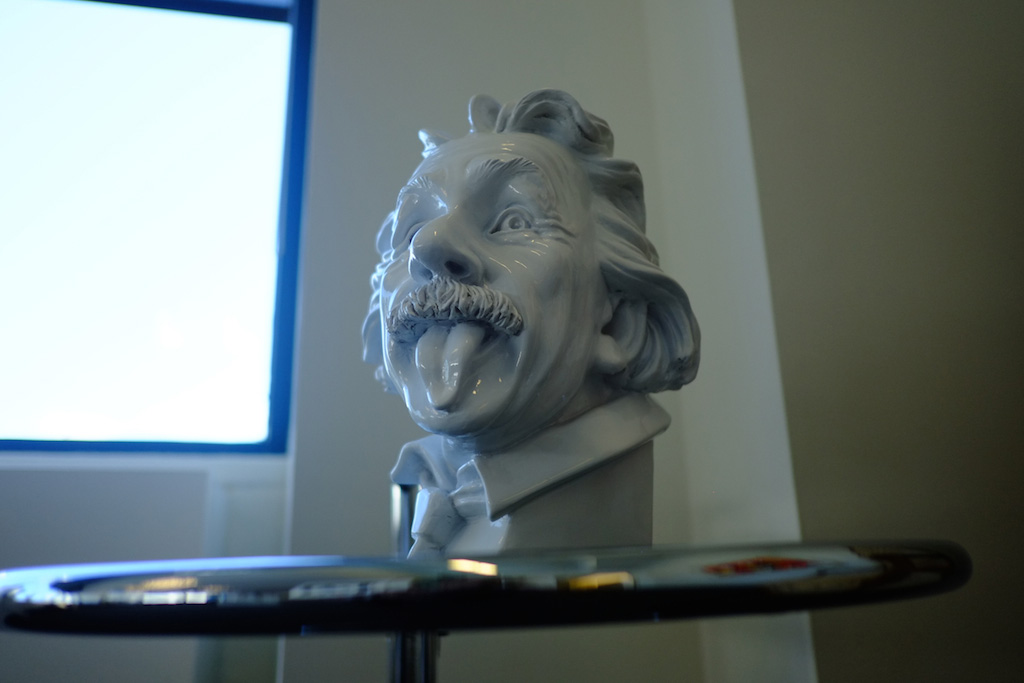 It's a part of the landscape these days, all the time we see the word Strategic appear in packaging design articles, white papers, RFP's and SOW's. The word has snuck into the conversations we are having with our business peers, clients and prospects. It seems that everyone wants some "Strategic".
As Designers, we are adept observers, and what we've noticed after careful review, is that no two people or groups share a common understanding of just what Strategic refers to in a packaging design and branding context. Strategic, obviously references the word Strategy. Strategy in a packaged goods context refers to the purposeful manipulation of visual messaging to deliver a clearly defined set of reference points to the mind of the consumer.
It's the purposeful aspect of the process that most interests us, as Packaging and Brand Identity Designers. We need to have a lot of information about the product, consumer and category to be "purposeful". Being very specific subject matter experts, we understand the nature of our media platform (the supermarket shelf). Purposeful is not about making things look nice or pretty, it is about making the presentation perform.
Our purpose, what drives the Biondo design process forward, manifests itself as a set of Marketing and Communication objectives that our work needs to satisfy. Most often we develop this set of criteria in partnership with our clients.
What is the nature of the information that the packaging designer needs to have at hand, to be successful in meeting the design and marketing objectives of a project?
The knowledge that Strategy provides helps guide our design team in approaching: brand architecture, visual expression, naming and nomenclature. In many instances, qualitative and quantitative research provide some of the information; a client brief also contributes to a deeper understanding, and a roundtable discussion and analysis with the design team serve to round it out.
What happens when strategy is lacking from a packaging design project? What is the cost of not having gone through the paces that being Strategic require? Well, we've seen it, the creative exploration winds up becoming a beauty contest, with no clear, objective criteria guiding selection.
We are often asked, is it necessary to do research to be strategic?
Our standard response: no, it is not necessary to conduct consumer research to base your design work on a strategic platform. Beginning with a comprehensive audit of the retail environment, we can layer web based category and trend research on top of that base understanding and come away, in most instances, with what we need to move forward.