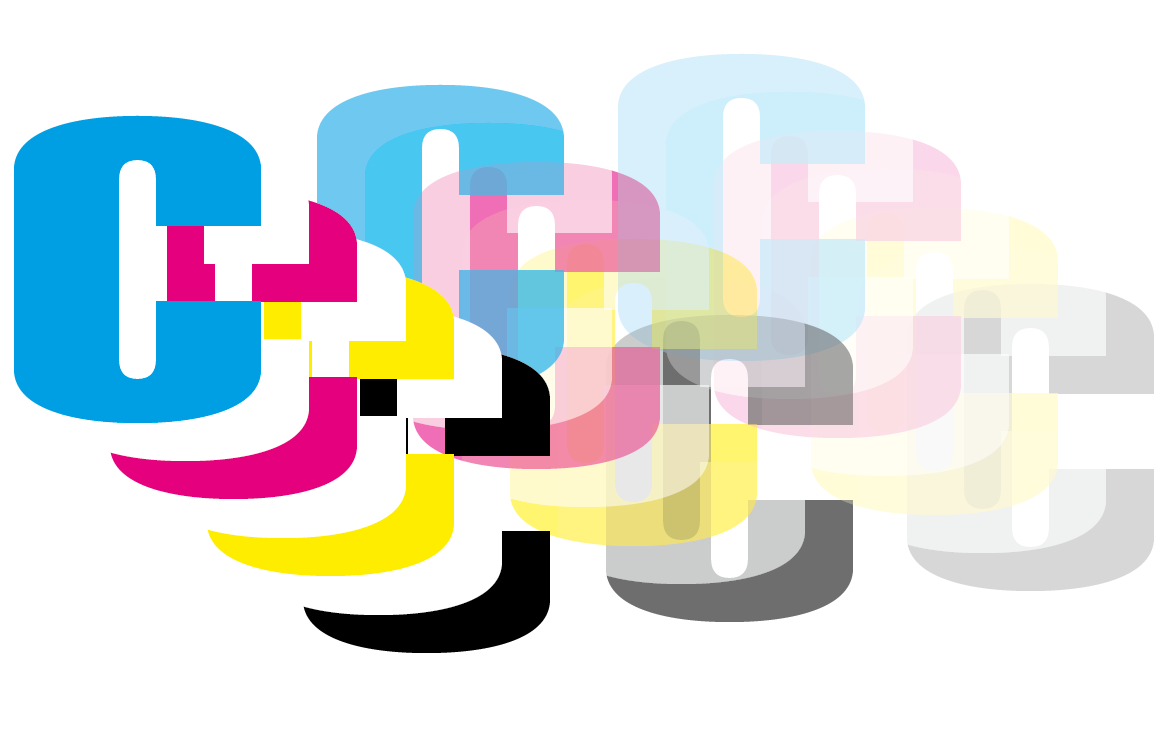 In the design world everyone focuses on the designers. Not a lot of glory or attention is foisted upon the folks in Production who insure that the work the "creative types" produce can indeed be reproduced.

This is silly, we know that a lot of the final success of a package is dependent upon it looking as good as the comps the marketing team signed off on – and that does not happen by accident. Deep knowledge of reproduction processes, substrates and technology are required to make a designers idea, come off a packaging line, true to their (approved) vision.

So who at The Biondo Group makes sure that the work designed and approved by the client can be accurately reproduced? The head of production, thats who.

We asked Marv Bernfeld, the Biondo Group's venerable head of production for a few moments of his time to share some of his experiences in developing the final artwork and insuring the accurate reproduction of our work for the Biondo Groups clients.

Never at a loss for words, Marv laid the following gem of wisdom on us as he was heading out for a press run.
As the Production Manager at the Biondo Group, I'd like to say: "Think production BEFORE you kick off design activities".
Quick turnarounds are a commonplace occurrence in the packaging design business. However, planning time invested upfront can save substantial time, money and frustration down the road.
If the design team can gather important information upfront, generally at the kick-off meeting they can save a lot of headaches at the end when the final production files need to be prepped and sent for final reproduction.
I have come up with "The 4 C's" as an acronym to aid in the process of gathering all of the information needed for a design kickoff. What are the 4' C's we need to gather prior to launching a packaging design project?
Think:
1 – Copy
2 – Container
3 – Colors
4 – Contacts
This basic list of information (by no means complete) provided to the packaging design team upfront, WILL save time, money and frustration:
Specifically, gather the information listed below for a kick-off meeting, or if possible, for an RFI/RFP:
1 – Copy, in an editable format with descriptions for the text elements for placement
2 – Die Size(s) and specs
3 – Physical sample of current package or prototype of proposed package
4 – Brand identity elements (existing logos, colors, guidelines)
5 – Printing method and specs including number of colors
6 – Contacts for printers/separators
"The Four C's of Packaging Design Production"
by Marv Bernfeld
Production & Graphic Services Manager
The Biondo Group