The 32nd annual Rita Hayworth Gala, chaired by Daryl Simon, was held on Tuesday, October 27, 2015 at Cipriani 42nd Street in New York.
Founder of the Biondo Group, Charles Biondo one of the participating sponsors, was thrilled to report that the event was a great success, raising over $2.2 million for the Alzheimer's Association.
Alzheimer's is one of those insidious diseases that robs both the victim and the family emotionally, stealing the joy of aging together. We can't think of one single person who has not been affected by Alzheimer's or some other form of dementia. Amongst the Biondo team as well as our client teams, nearly everyone has a story to tell in terms of Alzheimer's, none of them happy.
Needless to say, we are glad to support this event, not only does Alzheimer's strike close to home, but it is a non-partisan cause all of us can rally around, clear on our collective purpose.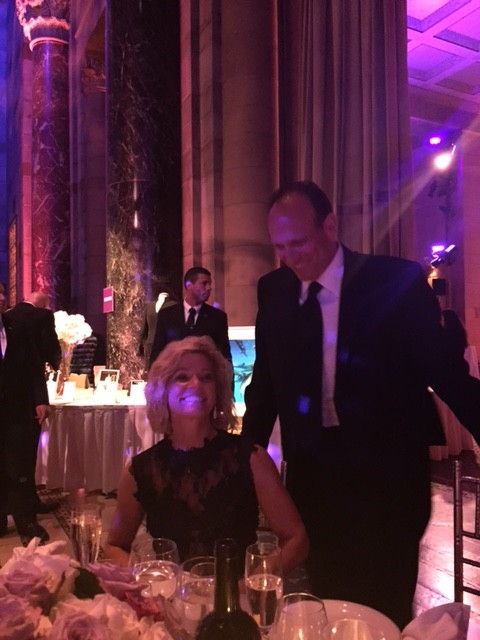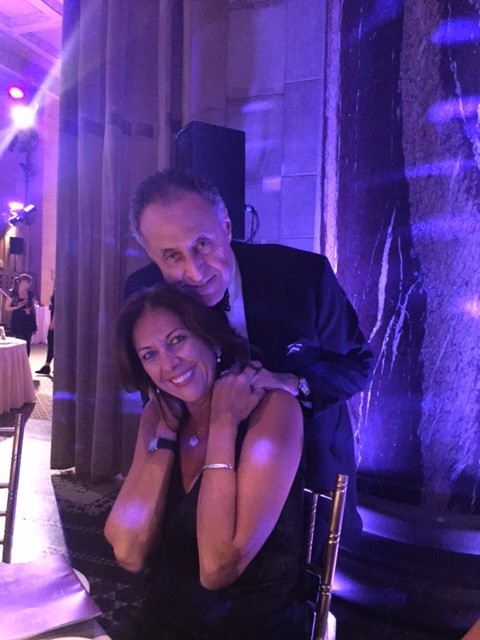 Charles Biondo and Maureen Putnam (Hain Celestial)
One of the Biondo Group Account Directors, Louise Calo, has been deeply affected by Alzheimer's, and in response to our supporting this event wrote the following, that was included in the Gala playbill.
Each day we watch them slip further away
For in their minds they've become a child at play
We stand there in helpless anguish and despair
Because we know their minds are beyond repair
We hope and we pray for a miracle each  day
That research and prayer will find a way
To end this terrible debilitating disease
And put their minds and our at ease
Be kind, be generous, be grateful each day