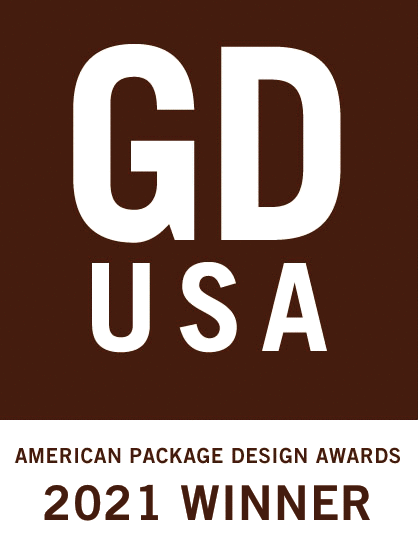 The Biondo Group is honored to win two GDUSA American Graphic Design Awards – one for the Dash Rebrand and Package Refresh and one for the New Ortega® Street Taco Sauces Package Design. Our team congratulates our client, B&G Foods for their outstanding collaboration and partnership on these projects.
Over 200 design firms, creative departments production companies competed in the American Package Design Awards competition – held by Graphic Design USA Magazine. This annual competition "celebrates the power of effective design to advance the brand promise and forge and emotional like with the buyer at the moment of truth."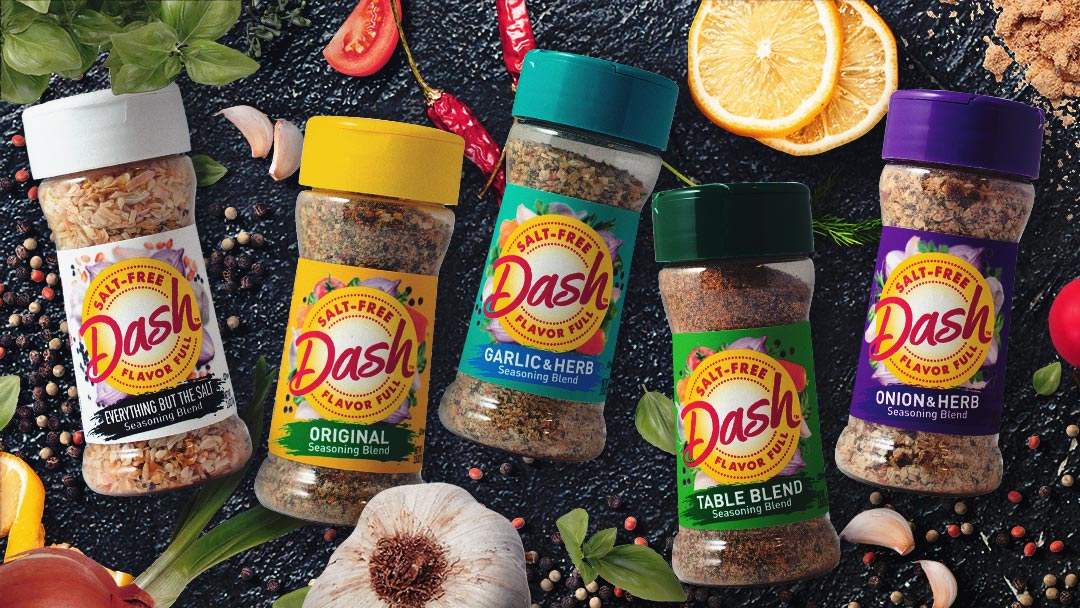 Dash™ – Brand Rebrand and Package Refresh
The B&G Foods team selected The Biondo Group to revamp Mrs. Dash®, America's best-known salt-free flavoring with a modernized name and "jump-up" look. The re-energized brand system coveys a "healthy lifestyle" and a promise to elevate cooking quickly and simply – in a dash – while reducing salt intake.
The evolved Dash™ name allowed for a logo with strong central focus; the historical red and yellow equities are applied in a memorable, new way. Ingredient photography surrounds the brand stamp, reinforcing the brand's all-natural, wholesome attributes. Distinct color coding on labels and caps clearly differentiate flavor and increase shop-ability.
The new Dash™ design was used to launch the Everything But The Salt product. The packaging architecture was extended to 26 SKU's, including 12 base-brand flavors and 2 grilling blend varieties.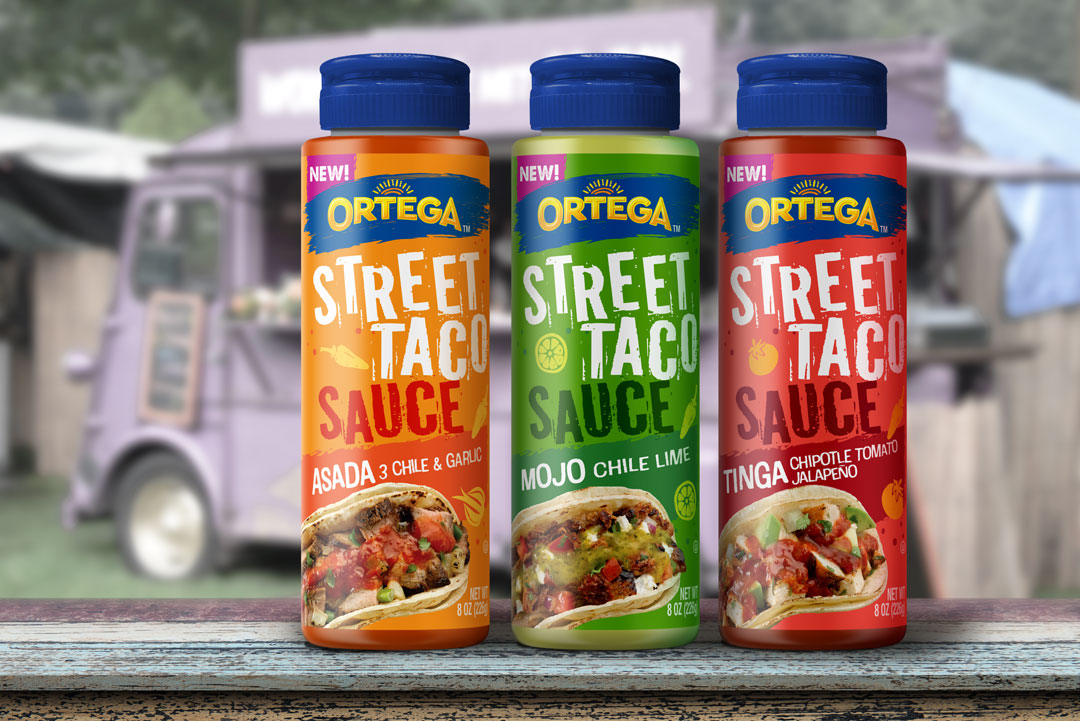 New Ortega® Street Taco Sauces – Package Design
The B&G Foods team selected The Biondo Group to create a bold, innovative package for the Ortega® Street Taco Sauces. The vibrant design captures the spirit of a favorite taco truck, while high-energy graphics communicate the promise to bring fun and excitement to taco night with authentic flavors.
Strong flavor differentiation and appealing food imagery convey the products' unique flavor profiles. The revised mega brand logo maintains strong historical equities with iconic Ortega® blue and yellow.
Ortega® Street Taco Sauces line include three flavor SKU's – Asada 3 Chile & Garlic, Tinga Chipotle Tomato Jalapeno and Mojo Chile Lime.