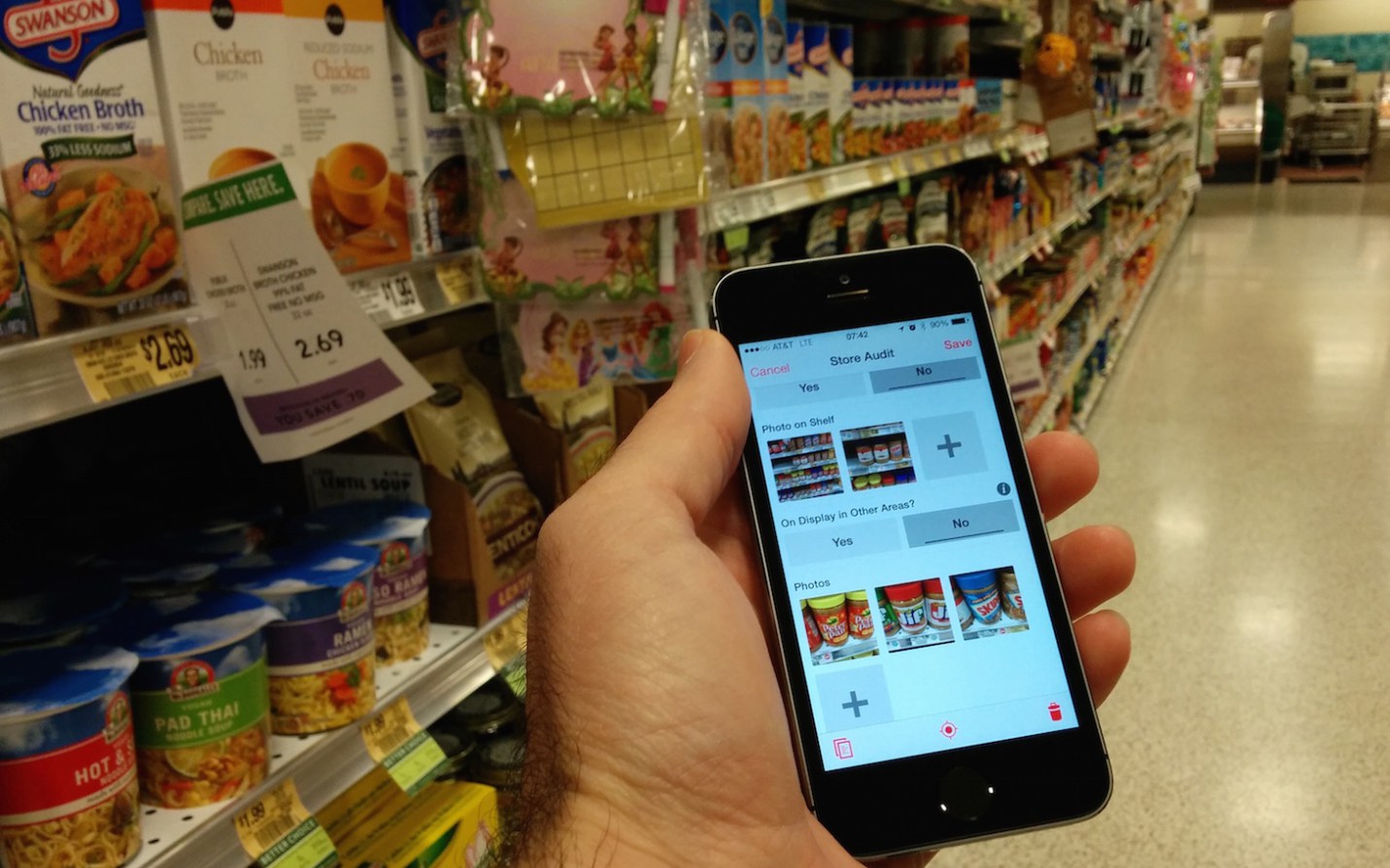 One of the jobs of an Account Manager or Client Manager at The Biondo Group is insuring that the creative folk, the designers, have all of the information that they need to succeed when they head out "on a project".
Heading out on a design exploration is akin to an adventure, it's a challenge.
If a designer is not informed regarding the nuances of a challenge, there is no way they can satisfy it. If a packaging designer doesn't have a clear understanding of what is happening on shelf, in the real world – their work will reflect it. For a packaging designer, being informed and understanding the context of a product on shelf is mission critical.
So how do we inform our design team when a challenge is at hand?
An Orientation & Analysis phase is a good way to launch a design project. It's the way the Biondo Group launches its projects. During this phase we typically commission or somehow get our hands on what are called store audits.
A store audit is is a series of photographs (or video) of the retail environment, a visual study of what is happening on shelf, in the place our client brand is competing.
There is an art to procuring a store audit, but many times getting the "shots" results in being tossed out of a store due to the fact that few retailers allow photography in their environments. Every Account person worth their salt has been tossed from at least 2-3 stores whilst trying to obtain a store audit for a presentation!
Once the Store audits are in hand, we conduct an analysis – and we'll table that piece of the process next time.