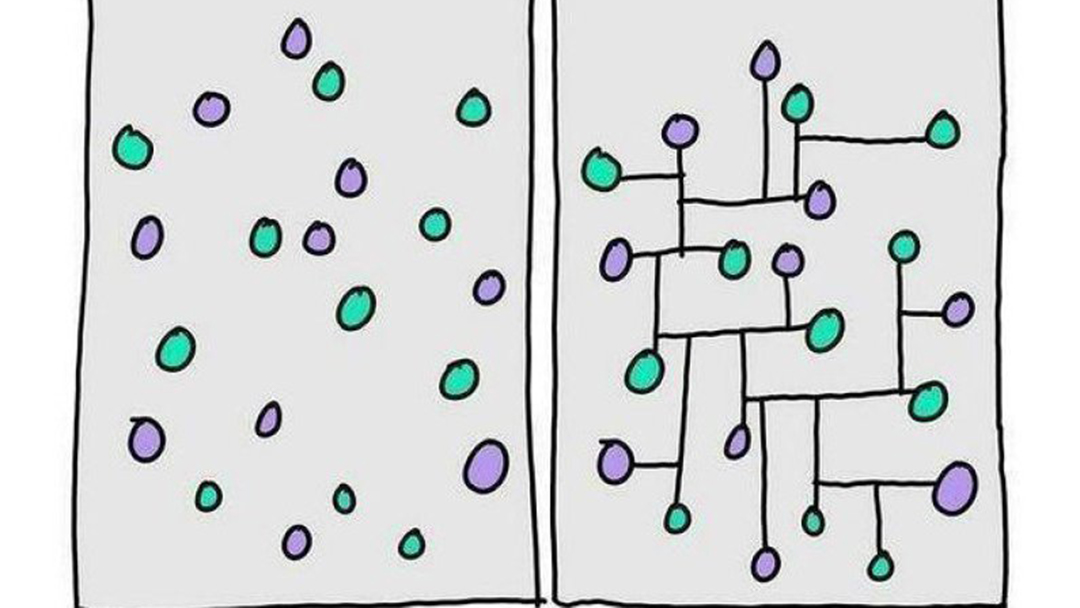 If product packaging doesn't create relationships well then, what does it do, past identifying a product as being a specific type/style/flavor/form of a product from a specific brand or manufacturer?
For consumer product packaging graphics to be considered successful, they among other things must:
1 – Differentiate a product from peers on shelf
2 – Appear in alignment with the brands persona
3 – Clearly differentiate both line segments and varieties of complex product lines
4 – Graphically support the brands color palate and persona
5 – Convey positioning
6 – Communicate attributes: usage, qualities,size, benefit, flavor and characteristics
7 – Call out features, benefits or changes
8 – Embrace simplicity
9 – Feature a communication hierarchy
10 – Call attention to itself on shelf
11 – Create an emotional connection
Clearly product packaging is an important marketing component that needs to be thought of in a manner that is both strategic and emotional, and that is part of the inherent challenge of packaging design. Less experienced packaging designers tend in many instances to favor the emotional influences, due to their not having as much comfort with the strategic side of things.
While art certainly has its place, it is not on shelf in a supermarket.
Incorporating strategic insights into packaging design is assuredly the work of experienced designers who've been involved in strategically guided projects multiple times and have the mental muscle to work past appearance.
Knowing this to be true, The Biondo Group has rarely had "junior designers" on staff. All of our staff designers are senior, very experienced and as such are committed to incorporating strategic insights into their design work.
Incorporating strategic insights into our clients packaging design work is what distinguishes the Biondo's effective, hard-working, on target design work from a firm that is simply producing designed "packaging art".
The Biondo Group's clients have to hit the target out of the gate, there is no room for a miss, and so in this regard, Experience Matters.