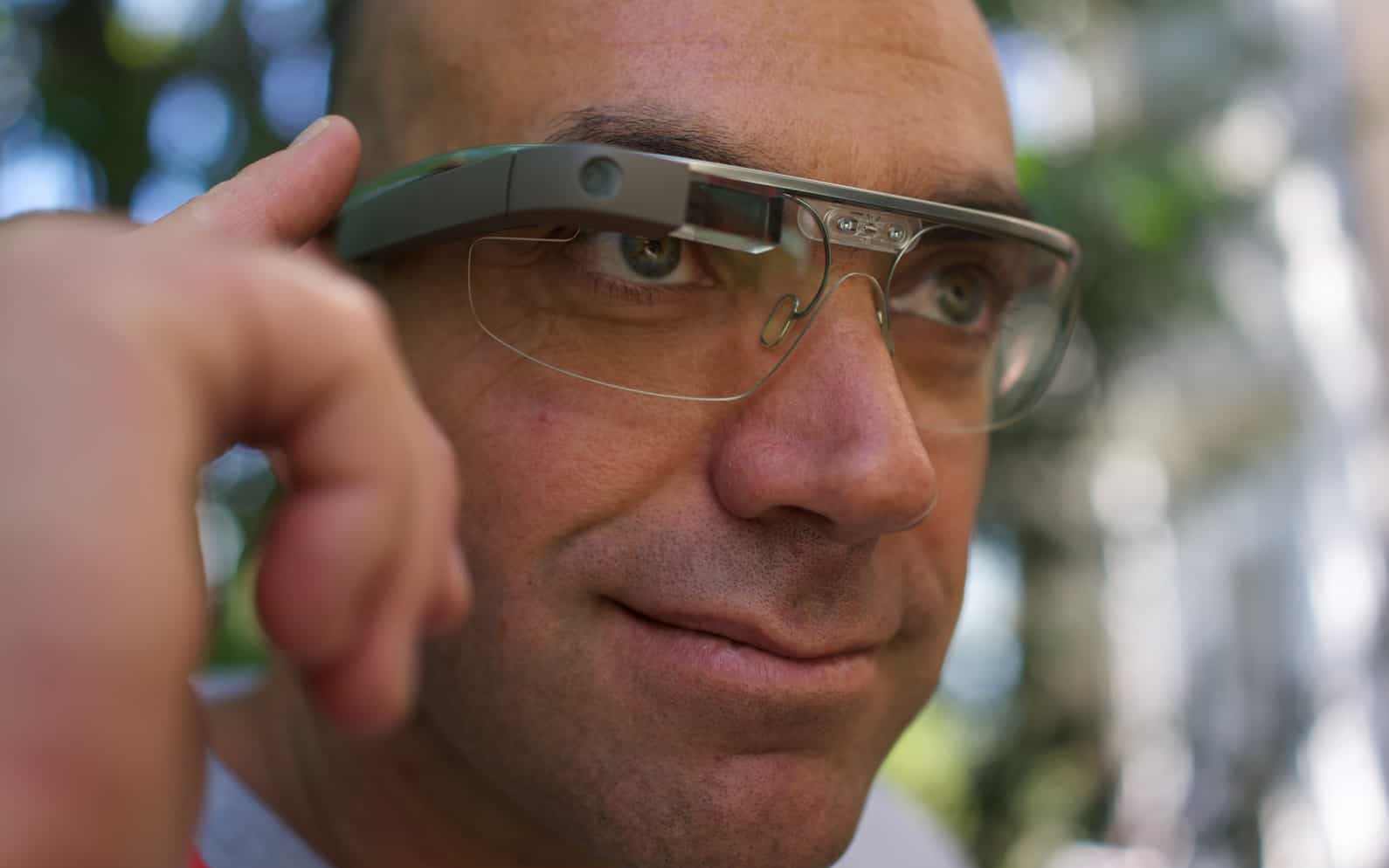 Brands leverage strategies to drive growth. To bring strategy to life brands look for tactics that will support them. It's a rinse and repeat cycle. Strategy morphs, new things come in, older things go away.
Our consumer universe is fickle, flighty and bombarded with messages. The "shiny new thing" rarely has measurable staying power. With that, implementing a new package design for a manufacturer is a pricey exercise, and it's important to get it right.
There is no grace period for a tactic or strategy to prove itself in the packaging design world. Design solutions work or they don't – and that determination happens NOW.
Research is a go-to tool used to vet packaging design. Consumer research is an old tool in the marketing arsenal, but still useful in getting the information needed to influence packaging design work.
Packaging Design is the Biondo Group's specialty. Packaging Design is one of the marketing arts driven by change, but also constrained by brand and graphic equities.
Therein lies the tension of packaging design, and why it is an art. The look of the package must be current, and "fit" the category appearance wise; and it must also stand out amongst its peers.
So our work should fit in, while standing out!
There isn't a lot of gimmickry, gadgetry or games involved in designing packaging. Much of the toolset has existed for decades, albeit updated to incorporate digital technologies.
Biondo Group clients rely on us for one reason, to solve packaging design and on-shelf branding challenges. We leave the quick turn gimmicks, gadgets and games to others, our work must have legs and last.
Biondo clients can't afford for us to adopt a "campaign" mindset. The work we produce has to have staying power. Given the challenges and costs associated with printing and filling the pipeline with new packaging, it's important we get it right.