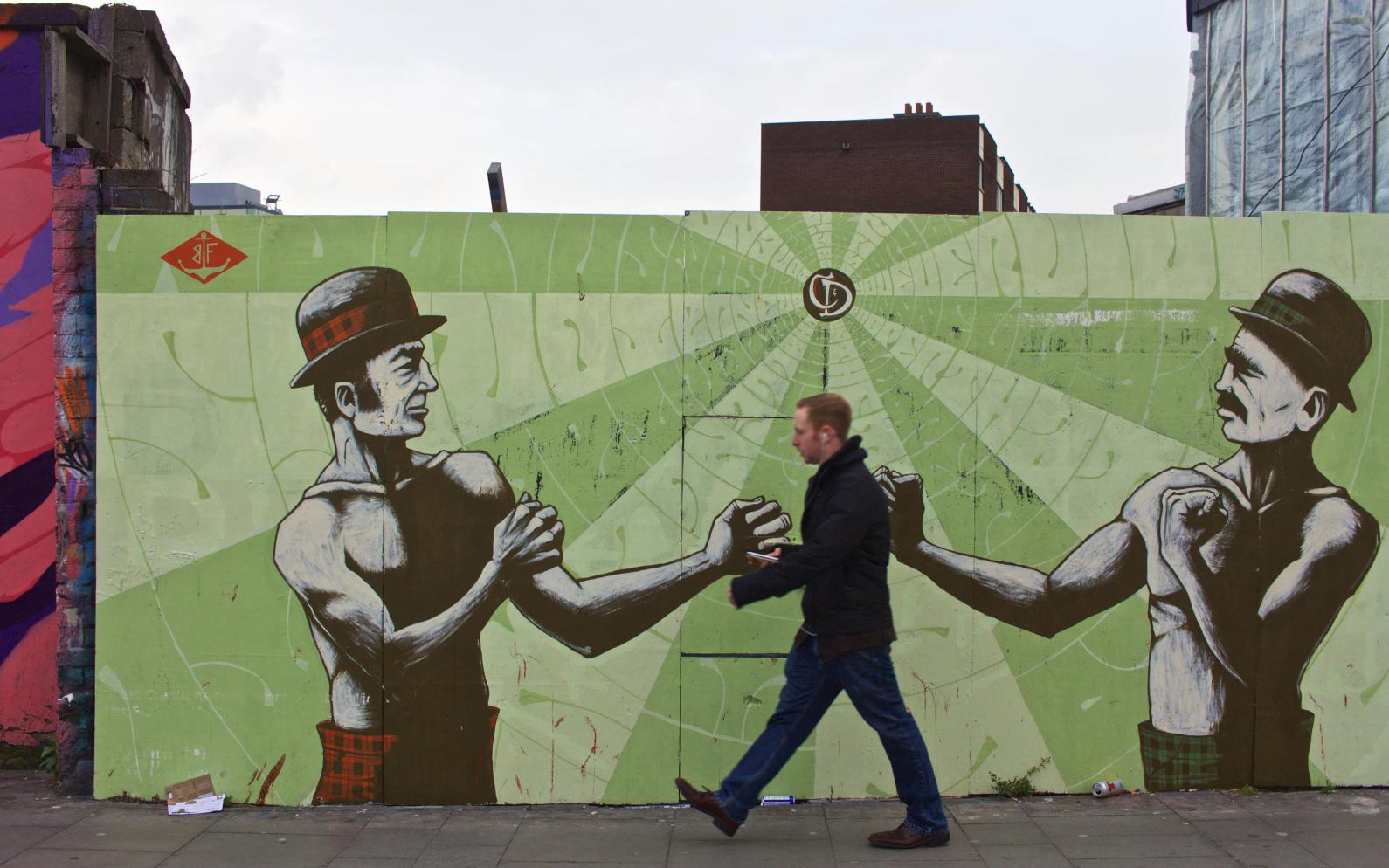 In a perfect world Design would be viewed as an investment and not an expense.
Design, at its core is about change. Change is a little messy, time consuming, pricey and often the cause of discomfort – for consumer, brand and bottom line. So what compels brands to review their product packaging and consider changing a product's appearance?
Looking at packaging design through the lens of return on investment, we get an interesting view of what drives packaging design programs – and those reasons tend to be informed, strategic and contextual.
Change for changes sake is rarely a good idea and in the world of packaged goods marketing, it might spell disaster – as in Tropicana's case.
It was once that packaging design consultants could look forward to a flurry of new design work when brand or product management changed at a client company. More times than not, packaging, merchandising, point-of-sale displays and advertising were prone to change.
A change to marketing, presentation, product and package were the hallmarks of a product management change, but were these changes necessary, or wise investments?
We've seen clients become more practical, strategic and investment minded when it comes to initiating any sort of an appearance change: including packaging. Amortizing investments in marketing has become an even greater consideration for our clients. Rationale for change has to be clear.
What this means to the Biondo Group is that when we are asked to help a client with a challenge, the design and communication objectives are focused and concise. Additionally, the measurement metrics by which the marketing investment is being gauged are also clear.