The Biondo Group recently received three GDUSA American Package Design Awards. The three awards recognize distinct design solutions for The Hain Celestial Group, Inc. The first award is for a new subline from the Terra Chip line called Terra Real Freeze Dried Fruit. The package design maintains strong recall to Terra Chips but focuses on an eye catching visual of delicious real fruit surrounded by dried fruit. Terra Real Freeze Dried Fruit comes in two varieties include honey-infused Fuji Apples and Tropical Blend with Coconut Oil.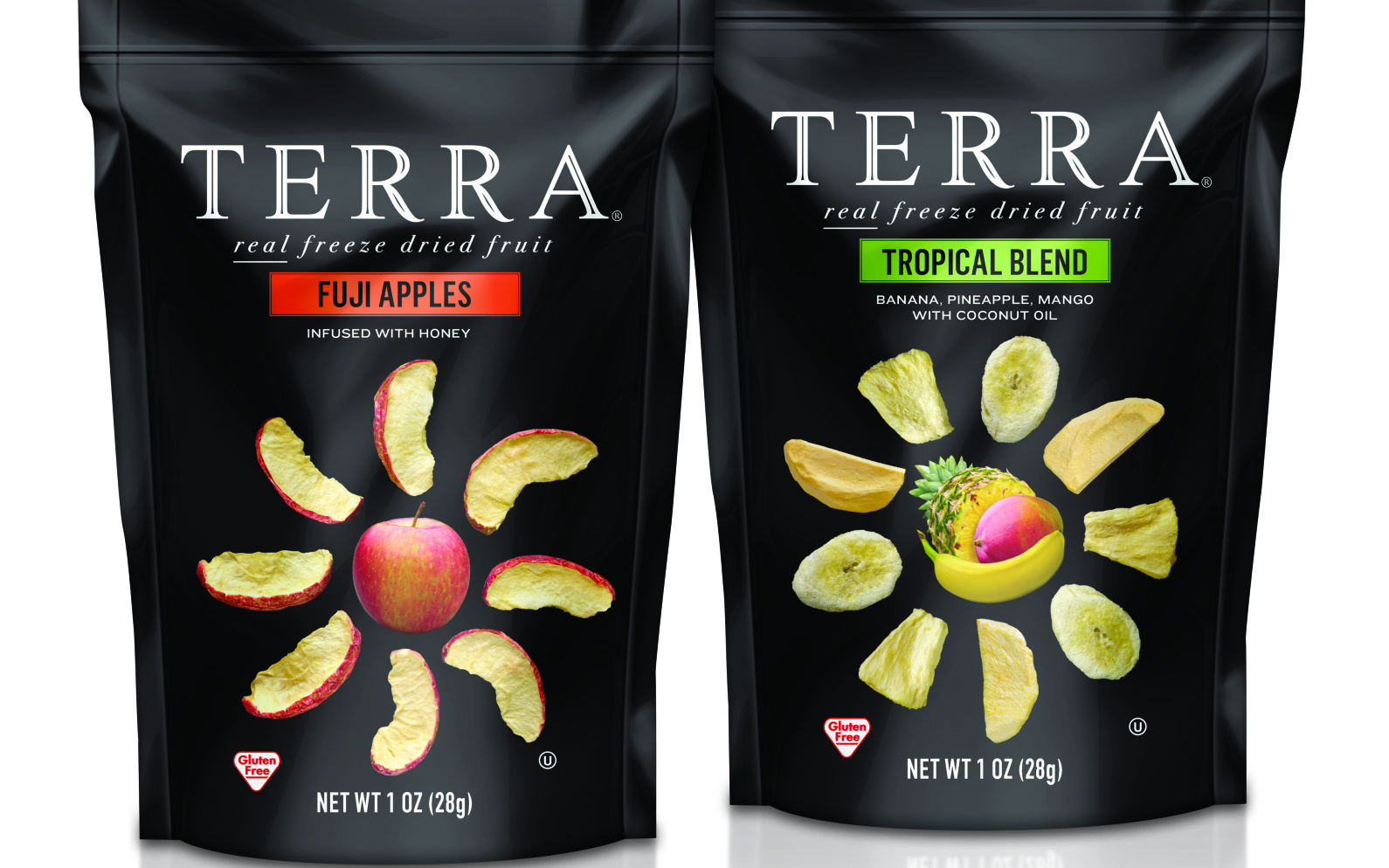 The second award for Boston Revolutionary Popcorn, a new product introduction transports you back to the roar of the crowds in Fenway Park and the flavors of Boston's historic North End including Honey Pepper, Aged White Cheddar and Sea Salt. The third award is for Rudi's Twisted Grains, which launched to compete in the new, popular sector of "super seeded" breads.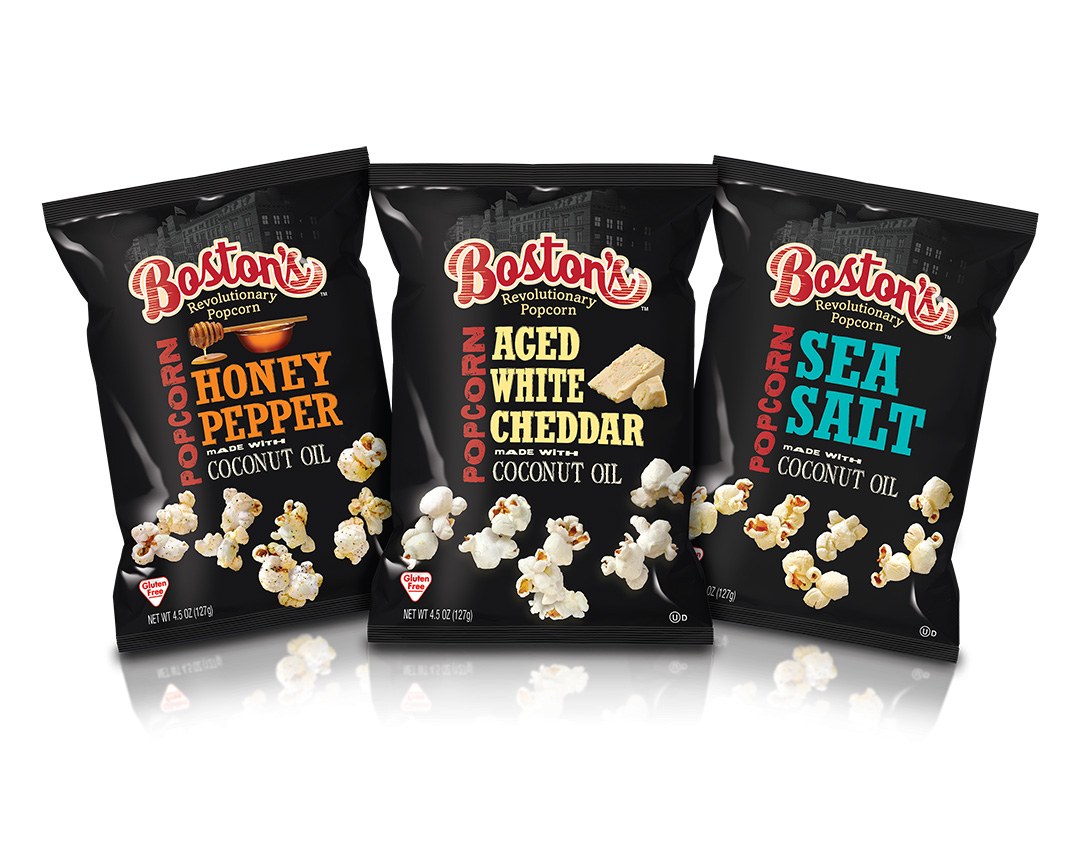 Targeting millennials with an edgy modern feeling, the bread flavors include Everything Whole Wheat Bread, Chipotle Whole Wheat Bread, Ancient Grains Heirloom Wheat Bread and Roasted Sunflower Multigrain Bread. Terra Real Freeze Dried Fruit, Boston Revolutionary Popcorn and Rudi's Twisted Grains can be found in grocery stores across the country.
To learn more about The Biondo Group's design capabilities please visit us at: https://biondogroup.com/ or email us at: info@biondogroup.com
For more information about The Hain Celestial Group and their products please visit: http://www.hain.com/.
The Biondo Group thanks the GDUSA for recognizing our packaging designs on behalf of The Hain Celestial Group.