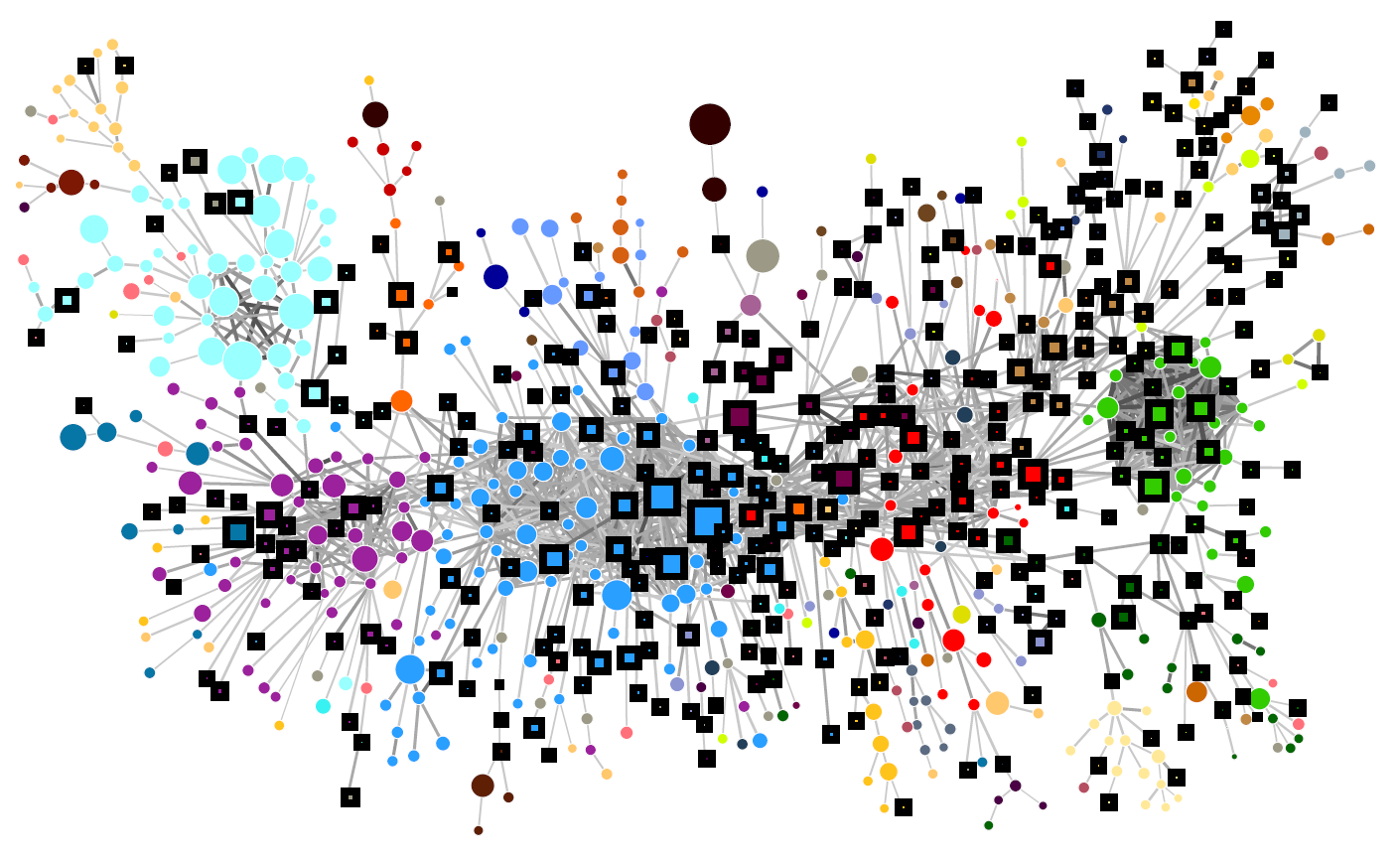 In celebration of more than 50 continuous years of business, we asked Charles Biondo, a series of questions in context of this achievement. This is the first in the series…..
Describe yourself in one word.
Complex
That one word tells us a lot, and yet truthfully, it says nothing. In response to this one-word brush off, I dug in with Charles, a normally private person and asked him to explain what he meant by "complex".
"Look Around"
Take a tour of the Biondo Group offices and you will see fine artwork hung on the walls, ranging from primitive African and Pre-Colombian art to Peter Max's latest work. Early African sculptures grace the office space too, displayed museum style. This is not the normal fare you'd find in most any creative services or design company. It is inspiring working close to this ancient art; you feel the energy and can't help but feel motivated.
The firm has earned its fair share of competitions, but there are no awards, pictures of the company's work or presentations of boastful accolades displayed. The simple space is clean, orderly and allows the team to focus on one thing: the project in front of them.
The collaborative workspace is intentional and flows with curving walls, and clean white space, accentuated with a splash of the corporate color – orange. The space is quiet, open and promotes conversation and thought.
There is not much self-congratulatory backslapping going on at this Company. The team skews senior and has the chops to handle any work a client challenge can present. They know their place, they've earned it. There is minimal staff turnover, another anomaly that sets the firm apart from its peers.
"Producing"
Complex also applies to Charles work style. As the firm's executive creative director, Charles is our hi-level producer. As he shares " I surround myself with the best talent I can find, stay out of their way, and let them do what they do". Realizing that our ultimate job is to help our clients sell product, we make it a point to be well informed and focused on satisfying the consumer's needs. Its not about pleasing ourselves or our client per se, it is about doing what is best for the product in terms of making the consumer shelf side connection.
"My role is to conduct the creative orchestra, to help them find the rhythm and beat for that project and then to get out of the way, and let the designers run with it", he shares.
"Its about Style"
Style is everything to Charles and the Biondo Group design team. Style inspires us, it affects our work, our mannerisms, our dress (personal packaging) and our language. Style allows us to be true to ourselves and still serve our clients with unique, tailored solutions – we don't apply a rubber stamp, ever. We do what is best for the project – always. Style for us means blending simplicity, aesthetics, smarts and information to develop the best solutions for our clients.
"Downtime"
Anyone who works intensely has to decompress. Beyond the usual fare of TV news and movies, Charles likes to read to unwind. Political suspense, Spy novels, Action and Intrigue – this is his preferred reading material when its time to unwind. Thinking on it, it makes sense, for this material does provide an escape, if even for a little while.
Complex – looking at it objectively, it's the right word to describe the conductor of the Biondo Group orchestra.
Stay Tuned….