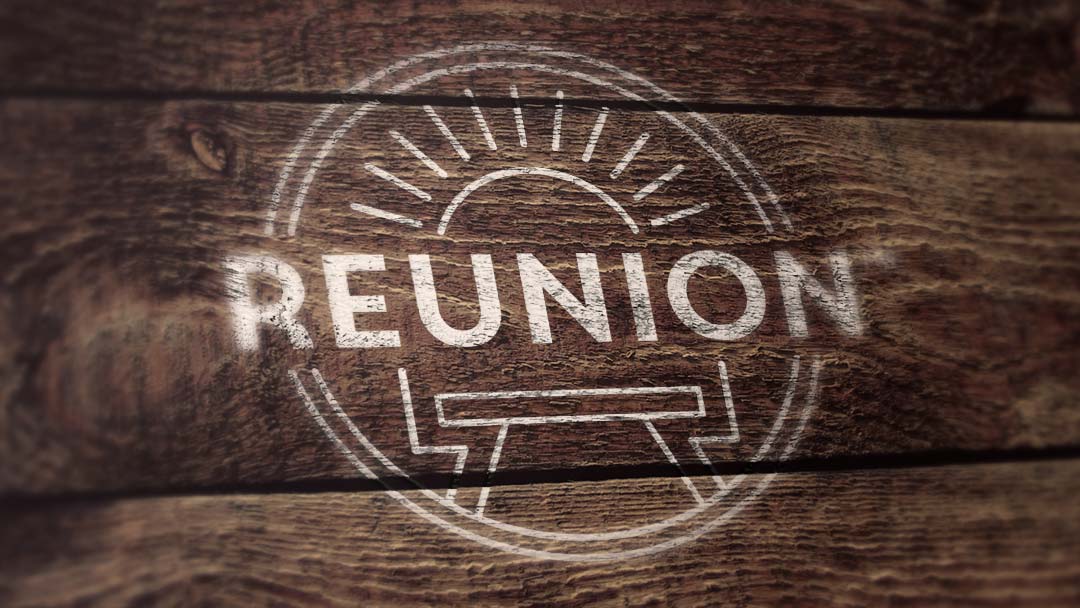 Every Reunion has a Story
"REUNION is a family company with a mission to meet consumers' heightened values towards the origins and attributes of the food they eat. Our protein programs are guided by our commitment to integrity and transparency in our food supply."– from the Reunion website
Every Reunion has a Story
"REUNION is a family company with a mission to meet consumers' heightened values towards the origins and attributes of the food they eat. Our protein programs are guided by our commitment to integrity and transparency in our food supply."– from the Reunion website
Reunion Foods
Reunion originally requested The Biondo Group to design a club store package and shipper carton for their Organic Breakfast Bites, which come in three flavors – maple, apple and sage.
With the successful introduction of this club packaging, they wanted to continue to rebrand their line of organic pork, beef and lamb products for the retail and online market. The Biondo team's label design includes a system to differentiate each of the meat categories. The architecture is adaptable to the varying packaging formats that showcase the different protein types. The clear label substrate reinforces the transparency of the brand's commitment to better food for healthier living and animal welfare. 
Tone of Voice / Club Store / POP / Package Design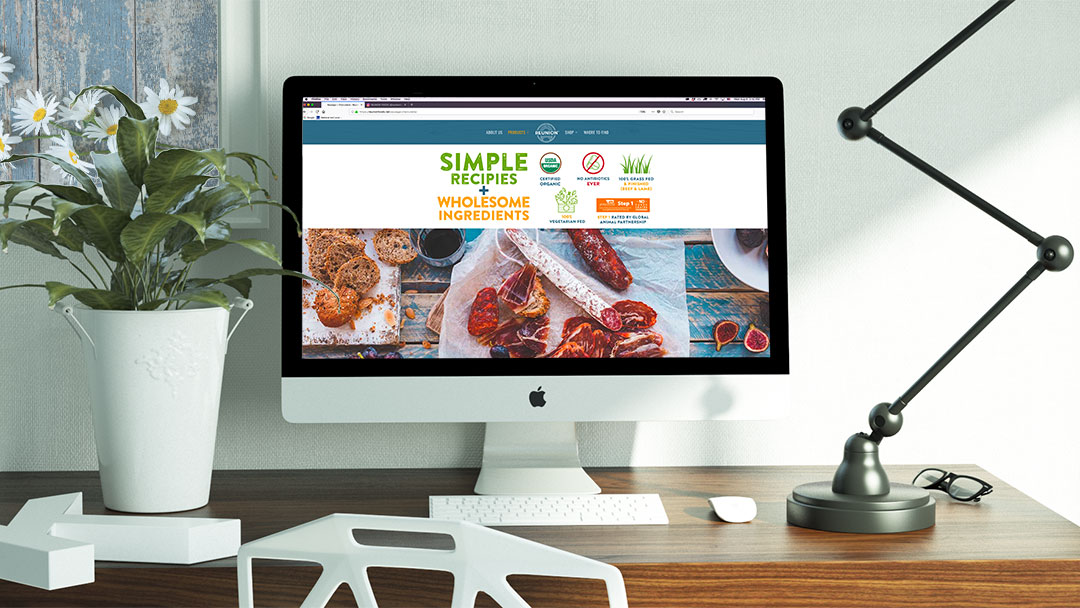 Reunion Foods
The Biondo Group developed a website that represented Reunion Foods philosophy and mantra – Quality with Conscience. Each page was designed to visually tell their 60 year story from family memories and positive relationships to their ranchers' pride in animal welfare and environmental stewardship.
The color, visuals and type treatments reinforce the brand's overall personality. The site draws the viewer in to explore and learn about the Reunion Foods brand experience.
Tone of Voice / Website Creation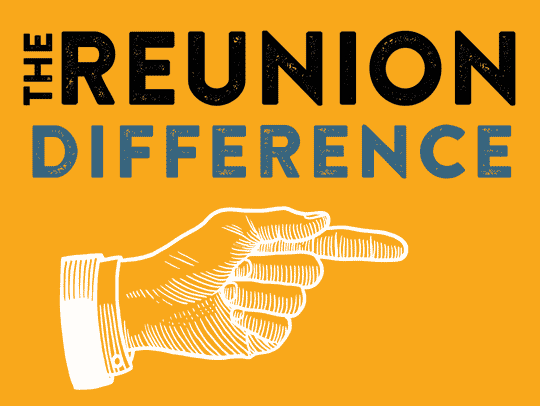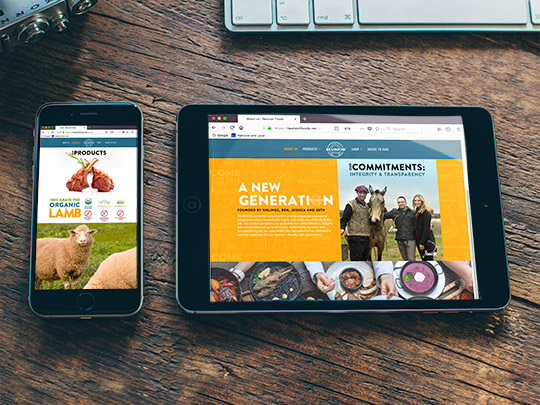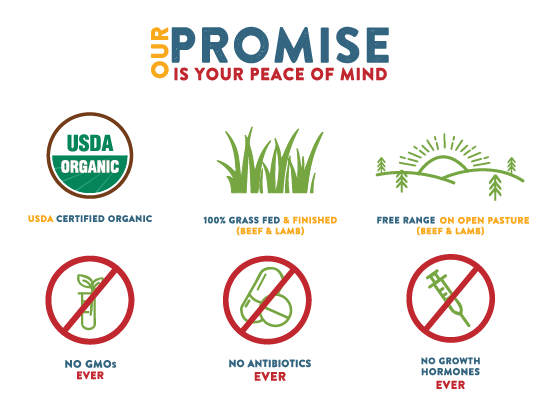 check out more of our work