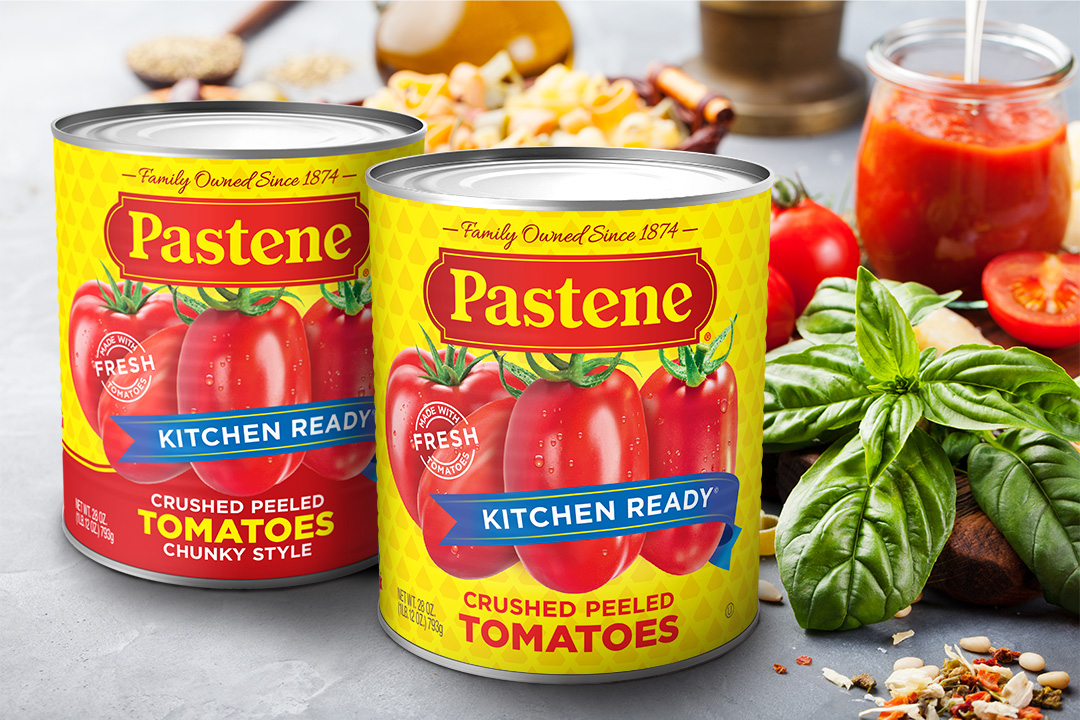 Pastene
Pastene is all about celebrating family meals and traditions. So it was essential that the new design expressed those values and remained recognizable to loyalists, yet connect with today's younger consumers with a bolder and more relevant image.
The brand's color equity of red and yellow was preserved and enhanced in the new design. The refreshed logo maintained strong ties to the original, with simplified letter forms and increased color depth. In addition, the background diamond pattern was updated for baseline products, while a new "old world" country scene separated Pastene's "Imported from Italy SKUs."  
We worked with the Pastene team to create a consistent architecture that could be carried across the 150 product offerings for US and Canada.
Design Architecture / Package Design / Brand Identity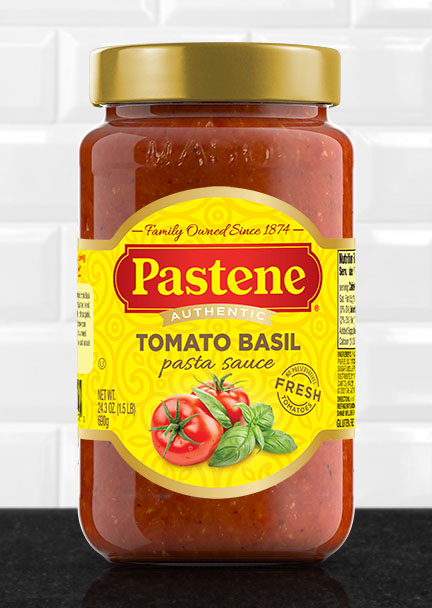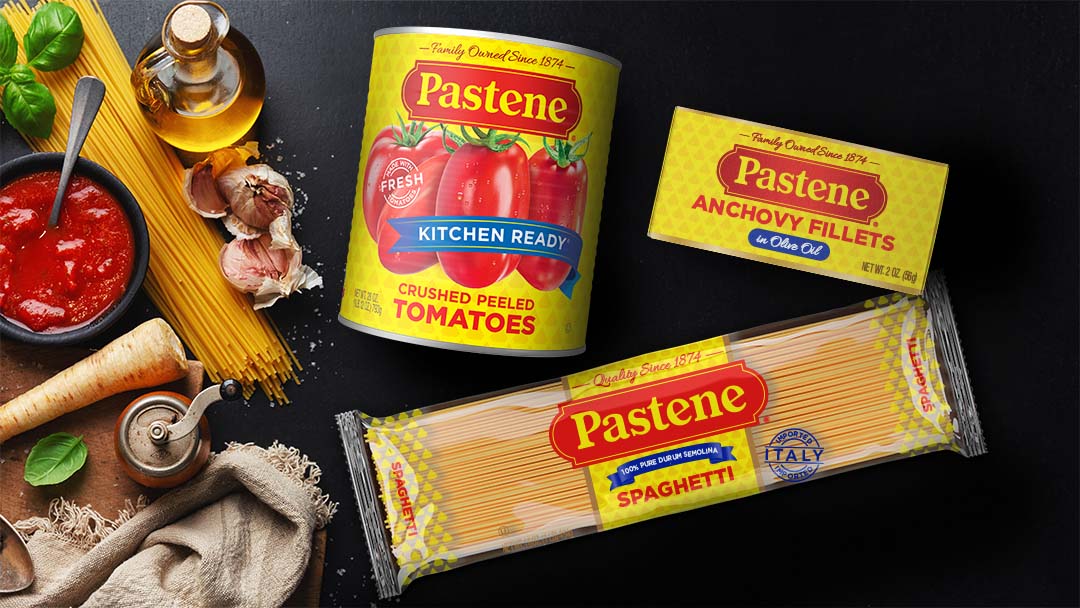 Pastene Authentico Sauces
To support the introduction of a new line of artisanal tomato sauces. The Biondo Group built upon Pastene's new branding language to create a design worthy of their premium sauce line, "Authentico." These products are made from authentic Italian ingredients for a delicious taste of Italy.
Design Architecture / Package Design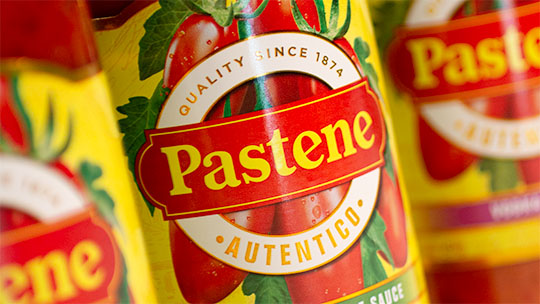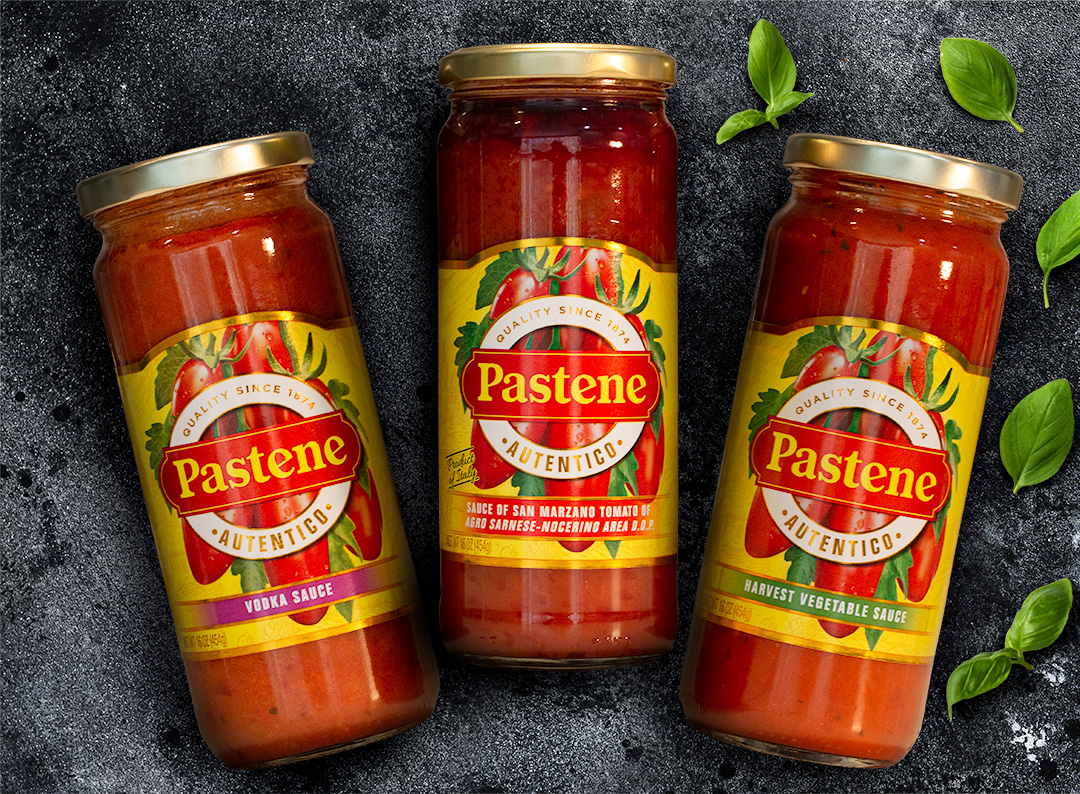 Other examples of our work