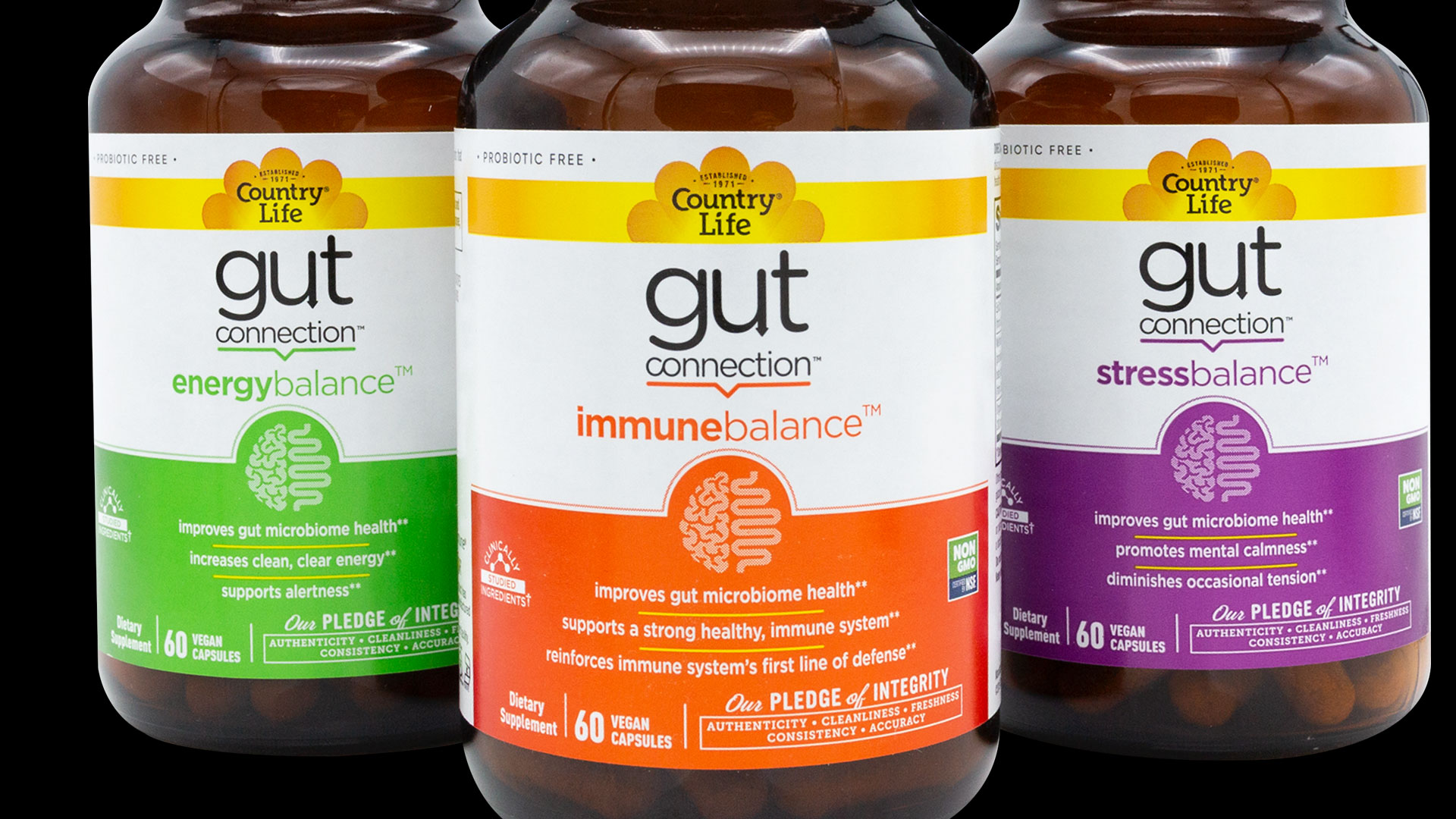 Country Life – Gut Connection
The Biondo Group created a revolutionary package design system for the launch of Gut Connection™ – a range of supplements in the emerging prebiotic category. The products leverage the latest scientific findings which connect the gut and its microbiome to individual aspects of health.
The brand architecture communicates the offerings' compelling research-based story as well as its unique benefits. The line consists of 8 varieties, each one offering a separate health solution (i.e. weight management, improved mood and mental clarity).
Tone of Voice / Club Store / POP / Package Design

Country Life Maxi
In response to an accelerating demand for functional supplements, the Country life team partnered with The Biondo Group to revamp the brand's Maxi beauty supplement line and portray a more premium, beauty-oriented image and support innovated extensions.
Tone of Voice / Website Creation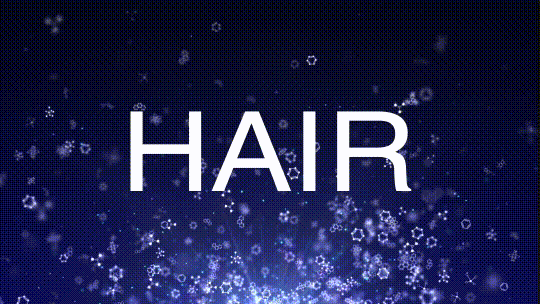 check out more of our work